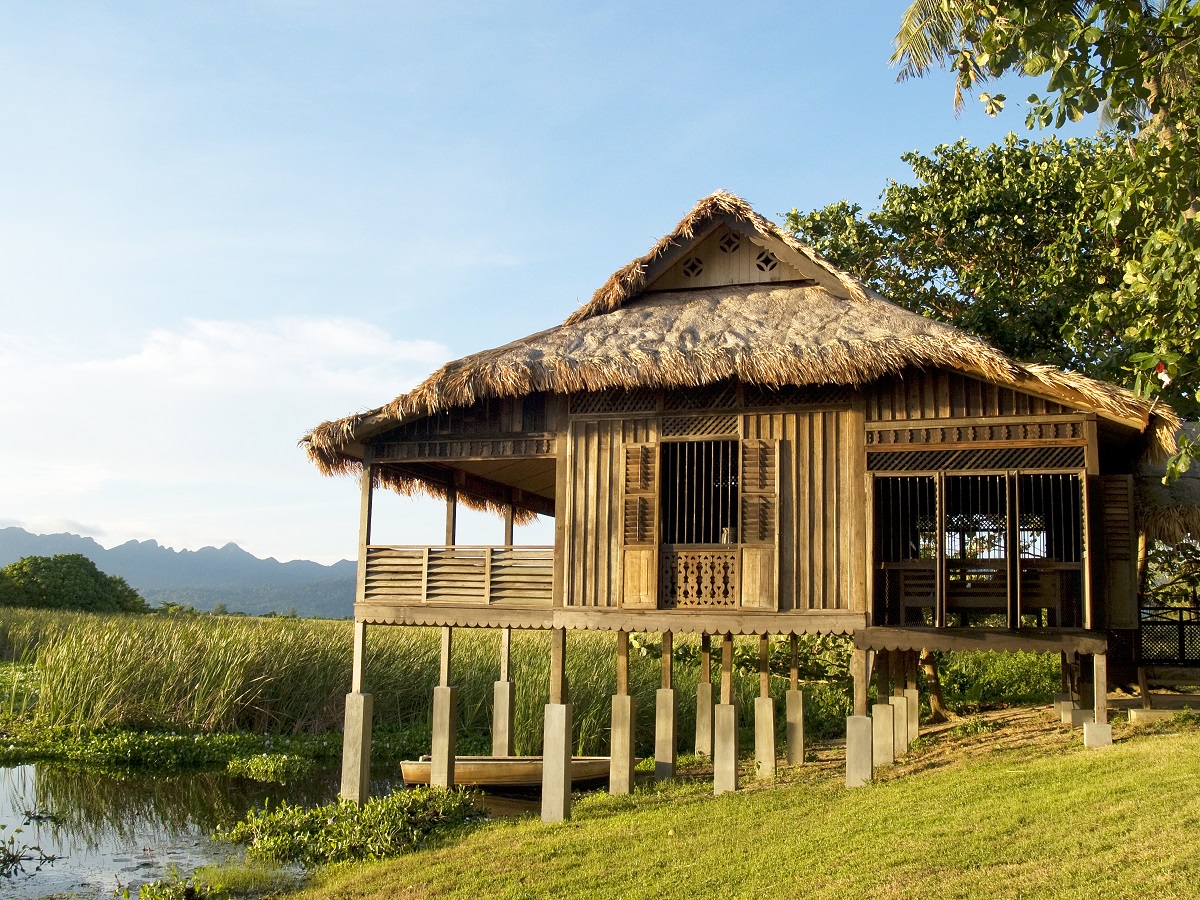 "It is like being invited to a friend's place", "the food is delicious", "the wine cellar is impressive" are just some of the comments from guests who have visited Bon Ton Resort Langkawi on the island of Langkawi, Kedah.
Located off the beaten track with a view of wetlands and paddy fields, the main building houses Nam Restaurant and a shop gallery filled with an eclectic range of Malaysian textiles, accessories, homeware, art and sculpture.
The restaurant, well known for its authentic local Malay cuisine, can seat up to 100 people, and when there are more guests, tables can be set up in the garden by the pool.
Adjacent to the shop gallery is the walk-in wine room, where guests can pick and choose a good bottle or two for dinner.
On the grounds, just steps away from the main building, are eight fully refurbished antique Malay kampung houses — rustic yet elegant in their simplicity, all offering a unique and comfortable stay.
The lush gardens, the surrounding wetlands and a bordering inlet filled with lotus flowers provides a tranquil backdrop to the resort.
Guests can relax by the pool or Jacuzzi, watch the sunset descend into the horizon in the evenings with one of Bon Ton's famous daiquiris or margaritas in hand, and be woken up every morning by the melodious chirping of birds.
Bon Ton Restaurant Kuala Lumpur opened in an old colonial bungalow in the city in 1987, complete with an antiques gallery and wine room.
The decision to expand to Langkawi was made in 1992 and Bon Ton Langkawi opened as a sister restaurant and gallery shop in February 1994.
At that time, the site was a coconut plantation. In contrast to the city restaurant, Bon Ton Langkawi was set up as a restaurant-cum-shop gallery with a casual and relaxed open-air feel. The KL business was sold off in 1999.
The Langkawi restaurant serves both western and local specialties of Nyonya and Malay cuisine, and of course seafood courtesy of its location.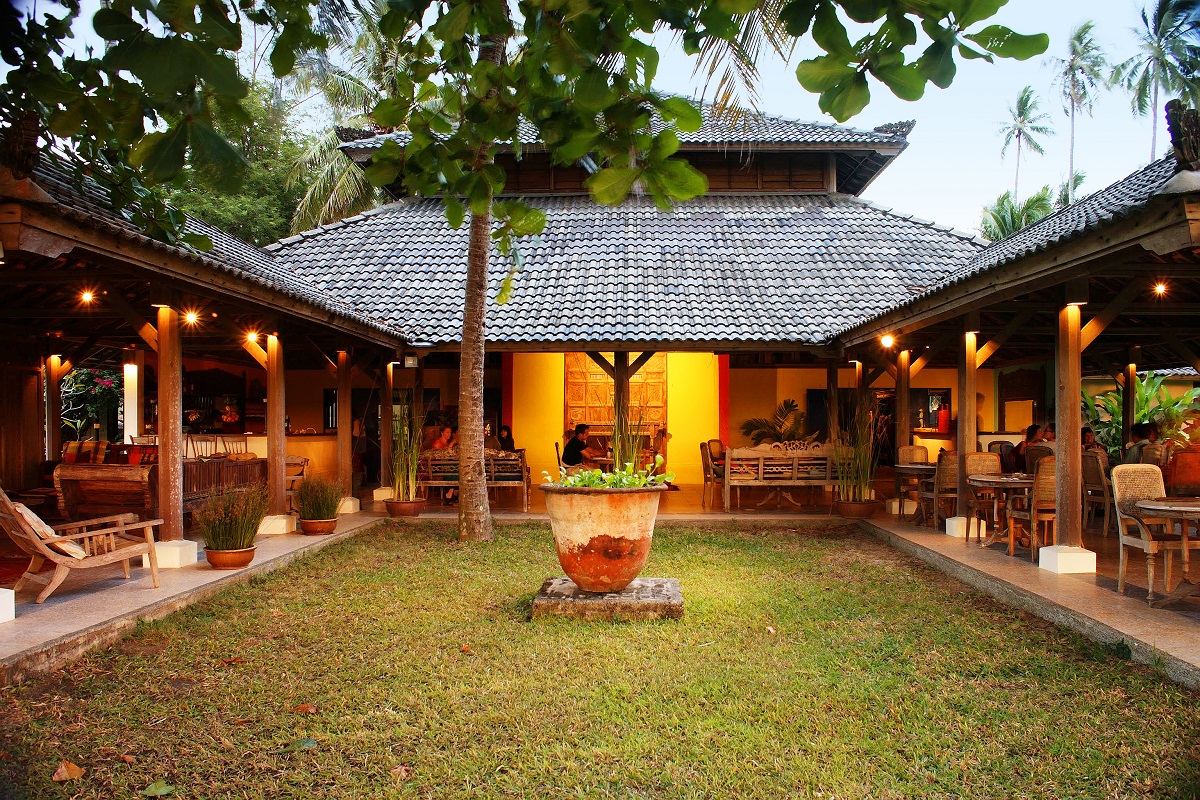 Given its stunning setting, Bon Ton soon evolved into a boutique resort.
Between 1995 and 2004, eight antique Malay kampung wooden houses and a Chinese provision shop were identified, dismantled and relocated to the site from different locations around the island and from the mainland.
They ranged in age from 90 to 120 years old. It took approximately two weeks to pull down the houses and up to three months to reassemble them. Restoration works required patience and attention to detail and were completed by local carpenters skilled in the old tradition of vernacular house construction.
Once the work was completed, modern amenities were installed, and each house was decorated in a unique Aseana style.
All houses are totally different in layout and decor. The furniture used are antiques and the fabric was sourced from around the region especially Malaysia, Indonesia and Thailand.
Each villa is equipped with all the comforts of a luxury hotel from air-conditioning to bathtubs and shower facilities, ceiling fans, TV, DVD/CD players, tea/coffee making facilities, toaster and a fridge.
Five of the houses have outdoor private sundecks with freestanding wooden bathtubs and sun loungers so guests can enjoy the sun by day and the stars at night.
The other three have wooden bathtubs as well, but installed within the main house itself.
Guests are often wowed by their stay made all the more special by the warm hospitality of the Bon Ton staff.
This is certainly a treat for those looking for a boutique resort with a difference.
Bon Ton Restaurant & Resort
Pantai Cenang, 07000 Langkawi
T: +604 955 1688
www.bontonresort.com.my
This report is part of the "Balik Kampung" segment in Live! 2020.
This story first appeared in Live! 2020 magazine. Download your copy of the magazine here.