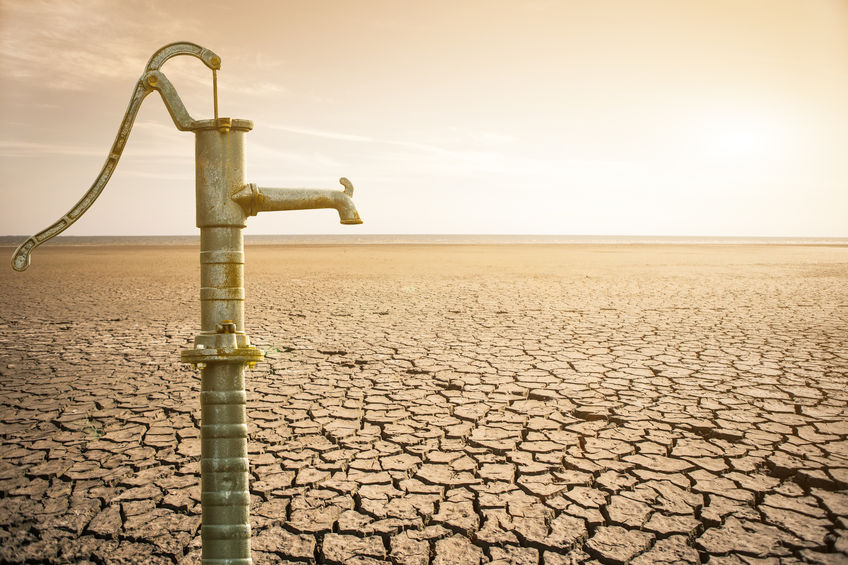 GEORGE TOWN (Feb 15): The Perbadanan Bekalan Air Pulau Pinang (PBAPP) has raised a critical water alert, announcing that Kedah's Muda Dam could no longer support the Sungai Muda river level during the dry season.
PBAPP chief executive officer Datuk Jaseni Maidinsa said that the capacity of the 160 billion-litre Muda Dam was reported to be only 7.44% on Thursday.
He said the Sungai Muda river level at Penang's Lahar Tiang intake was recorded at the alert level of 1.77m on Thursday. The normal river level is above 2m.
"As such, the river level of Sungai Muda is highly dependent on only one other dam in Kedah, (namely) the 120 billion-litre Beris Dam. To sustain the Sungai Muda river level, the Beris Dam is releasing about 864 million litres of water per day (MLD)," he said in a statement here yesterday.
Jaseni urged the relevant authorities and agencies to prioritise and expedite cloud seeding in the catchment areas of Beris Dam and Muda Dam, as well as the Sungai Muda river basin.
He said it is critical to ensure that raw water reserves of the Beris Dam would last until the rainy season arrives or else southern Kedah and Penang would be at risk of widespread water crises.
"It is also important for the Kedah government and the federal government to formulate a contingency plan to support or protect water supply services in southern Kedah and Penang, in case the current dry season is prolonged.
"As such, we are raising the alarm for urgent actions to be taken by Kedah and the federal government to ensure 'no water rationing' in Penang and southern Kedah in 2020," he added.
Click here to see landed homes for sale in Penang and Kedah.