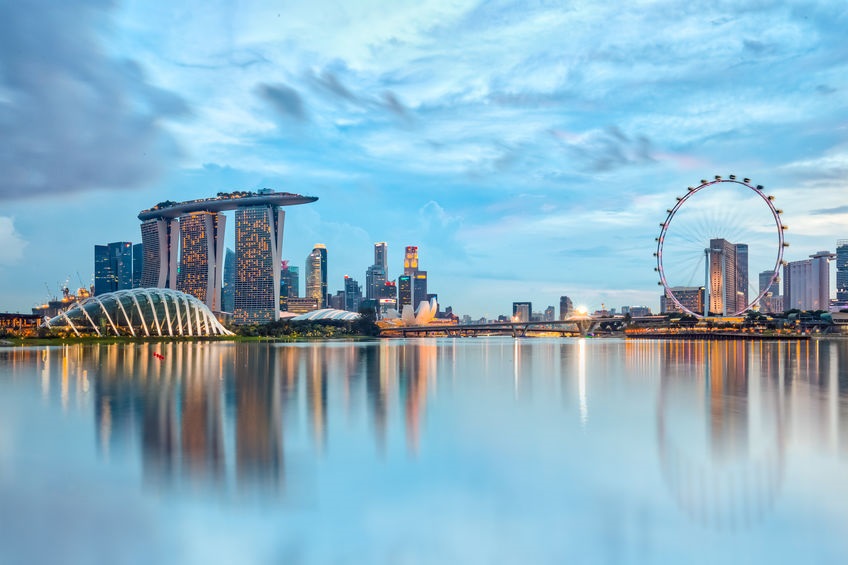 SINGAPORE: Singapore is expecting a significant jump in the overall budget deficit this year.
This comes amid a series of packages unveiled yesterday to help Singaporeans and businesses cope with the global economic slowdown, which has been exacerbated by the outbreak of the COVID-19 virus.
The overall budget deficit for 2020 is expected to rise to S$10.9 billion (RM32.48 billion), or 2.1% of gross domestic product, Deputy Prime Minister and Finance Minister Heng Swee Keat said in his Budget 2020 speech.
This will be the highest deficit in 10 years and a significant jump from the S$1.7 billion deficit reported for 2019.
Excluding the government's top-ups to funds and net investment returns contribution from past reserves, the "more expansionary" budget position this year will result in a larger basic deficit of S$12.3 billion.
"The outlook for the Singapore economy is subject to considerable uncertainty because of heightened risks in the global economy and the rapidly evolving COVID-19 outbreak," Heng said.
"This [budget position], together with the stabilisation and support package, will impart a considerable fiscal boost to the economy to address near-term concerns."
For FY2019, Heng expects an overall budget deficit of S$1.7 billion, and a basic deficit of S$5.1 billion.
"With our fiscal prudence since the beginning of this term of government, we have sufficient accumulated fiscal surplus to fund the overall deficit in FY2020," Heng said.
"There is no draw on past reserves," he stressed.
The S$4 billion stabilisation and support package, which is aimed at companies and employees grappling with the effects of COVID-19, consists of two parts: a new jobs support scheme worth S$1.3 billion, and improvements to the existing wage credit scheme.
The jobs support scheme will help firms retain their local employees, or some 1.9 million workers, during this period of uncertainty.
Employers will receive an 8% cash grant for each local worker in employment, with a monthly ceiling of S$3,600 for three months.
Heng said the sum is expected to be paid to employers by the end of July.
On the other hand, the existing wage credit scheme, a government grant that co-funds wage increases, will receive a S$1.1 billion top-up.
Under the current scheme, the government will co-fund 40% of wage increases given to Singaporean employees earning a gross monthly wage of up to S$4,000.
With the enhancement, the scheme's wage ceiling will be increased to S$5,000 for qualifying wage increases given in 2019 and 2020, in a bid to benefit more local employees.
Heng said the government's co-funding levels for qualifying wage increases in 2019 and 2020 will each be raised by five percentage points to 20% and 15% respectively.
Heng added that more than 700,000 Singaporeans employed by some 90,000 enterprises will stand to benefit from these enhancements.
Director of global mobility at PwC International Assignment Services Grace Huang terms the stablisation and support package a "decisive response" on the part of the government.
"[The package] will help employers defray staff costs for local employees and put cash in the hands of Singapore enterprises in these trying times," said Huang.
This article first appeared in The Edge Financial Daily, on Feb 19, 2020.