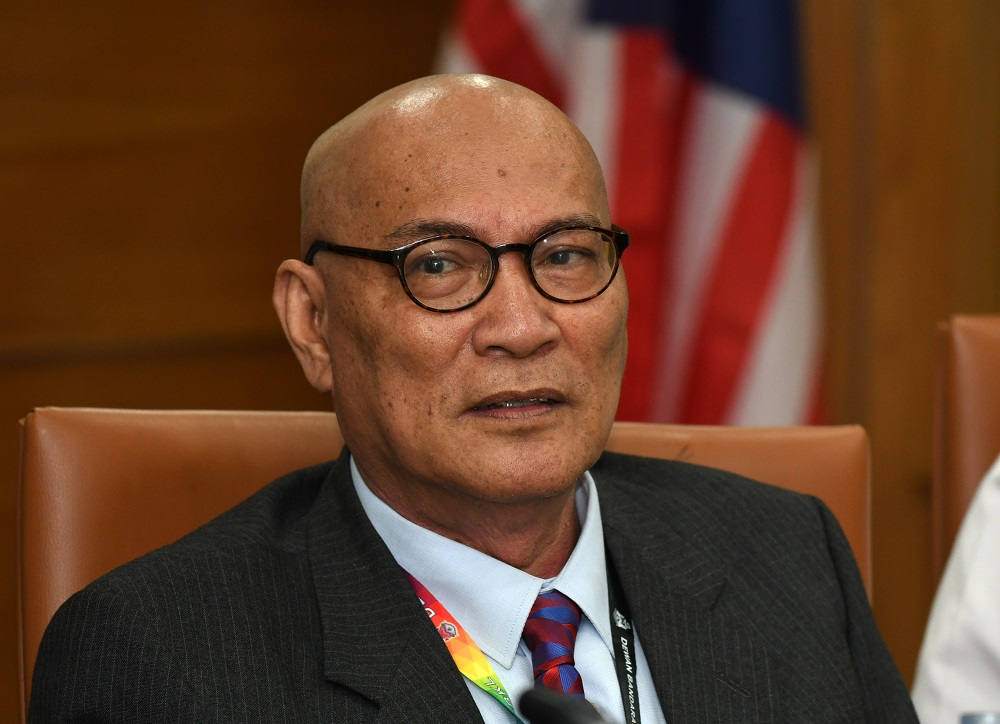 KUALA LUMPUR (Feb 19): Ever been bugged by a neighbour's renovations that seem to go on endlessly?
It looks like City Hall (DBKL) will take a "re-look" at this problem in the near future, with Mayor Datuk Nor Hisham Ahmad Dahlan saying that it is an issue that "needs to be addressed", reported The Star.
He explained that the Uniform Building By-law 1984 "has to be reviewed" to make sure property owners in the city finish renovating their homes "by a given time".
Nor Hisham explained that currently, there "was no law that imposed a time frame for a person to complete renovation works in Kuala Lumpur or in other local authorities".
But he also warned that "action could still be taken against offenders".
"If a renovation becomes a public safety issue, or a health hazard and a nuisance to the community living in the neighbourhood, we can take action under the Local Government Act.
"But people must lodge a complaint with us and inform us of the safety concerns they are facing, and we will send a notice to the houseowner to make good whatever damage caused by his or her construction," Nor Hisham explained to the English-language daily.
The mayor has called for a meeting with department heads soon to address the problem.
Meanwhile, Building Control Department director Norizan Sulaiman said DBKL has already come up with guidelines on renovations a few years ago "to allow residents the flexibility to upgrade their homes".
"While we have allowed this flexibility, we do not condone any deviation from the approved plans and those who do so have to be prepared to watch us demolish it," Norizan told The Star.
She added that property owners should hire a professional engineer, architect or registered draughtsman to oversee the renovations to prevent problems in future.
"Appointing unqualified contractors may be cheap, but owners are the ones who will have to pay for any infringements or accidents," Norizan warned.