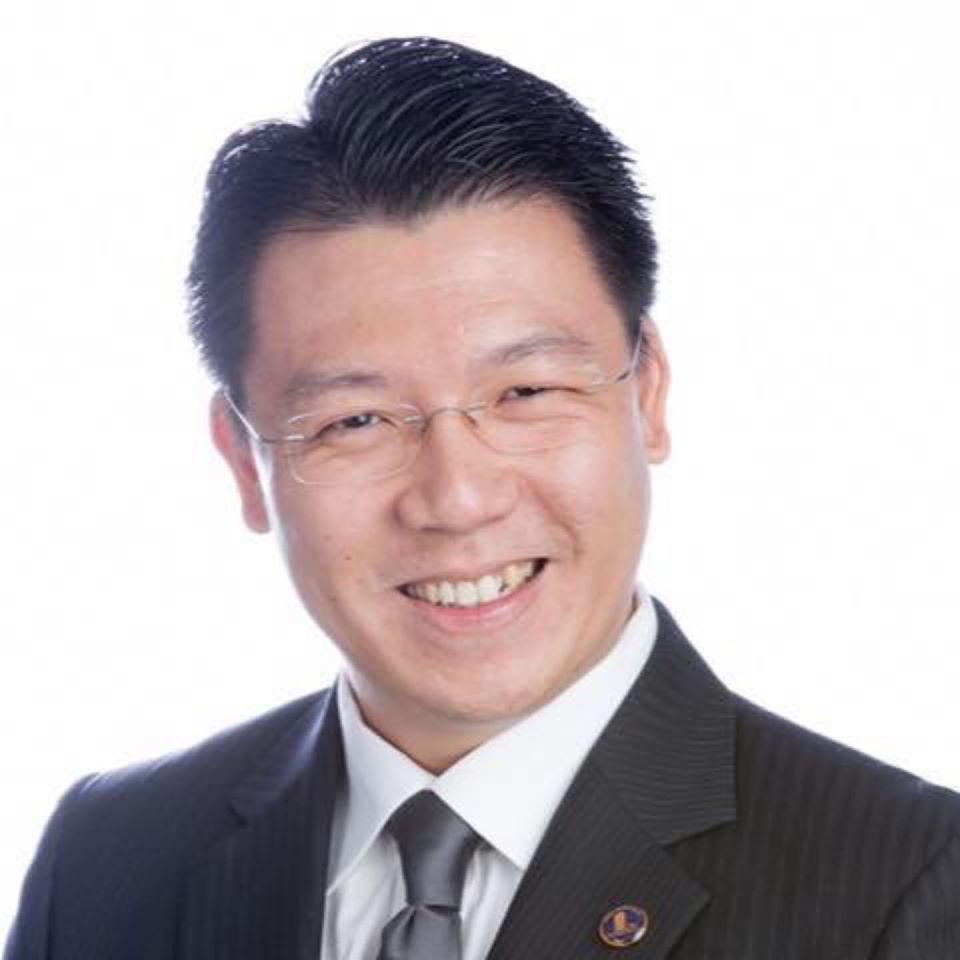 KUALA LUMPUR (Feb 23): A government formed via the backdoor a betrayal of the people's mandate, said Perak DAP chief Nga Kor Ming (pictured) in a tweet today.
Nga, who is also law maker for Teluk Intan, Perak State Legislative Assemblyman for Aulong and Deputy Speaker of the Parliament said that the "only legitimate government is the government from the people, by the people and for the people".
"Any 'backdoor government' without mandate from the people is a betrayal to the country and the people."
"It is illegitimate, will not last long and will be punished by the people," he warned.
Malaysiakini reported Penang Deputy Chief Minister II P Ramasamy saying that such a new goverment is an "illegal, immoral and illegitimate" alternative coalition outside [Pakatan] Harapan.
"If this happens, then it is a complete betrayal of the mandate given by the rakyat in the last election," he added.