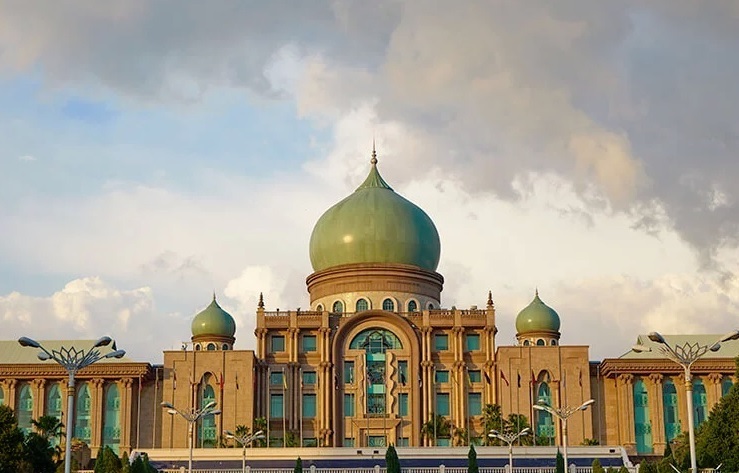 KUALA LUMPUR (Feb 23): Tun Dr Mahathir Mohamad will not issue an announcement tonight, the Malay Mail reported an aide to the prime minister as saying.
The aide also said Dr Mahathir will not go to the Sheraton Hotel Petaling Jaya to meet politicians "seen as aligned with him" are at.
"No announcement. No press conference tonight," said the aide.
The media scrum wanted to know what transpired when party leaders went "unexpectedly" to the Istana Negara earlier in the evening.
Earlier, Pemanis (Johor) assemblyman Chong Fat Full said a press conference would probably be called at 8.30pm after Dr Mahathir met with the Agong at 6pm.
Chong was at the Sheraton Hotel here for a meeting with several other PKR members aligned to deputy president Datuk Seri Mohamed Azmin Ali.
Later, China Press reported Chong saying that Dr Mahathir will only announce the new coalition tomorrow owing to a change of plans.
He also clarified that the PM "did not and will not be meeting the Agong today".