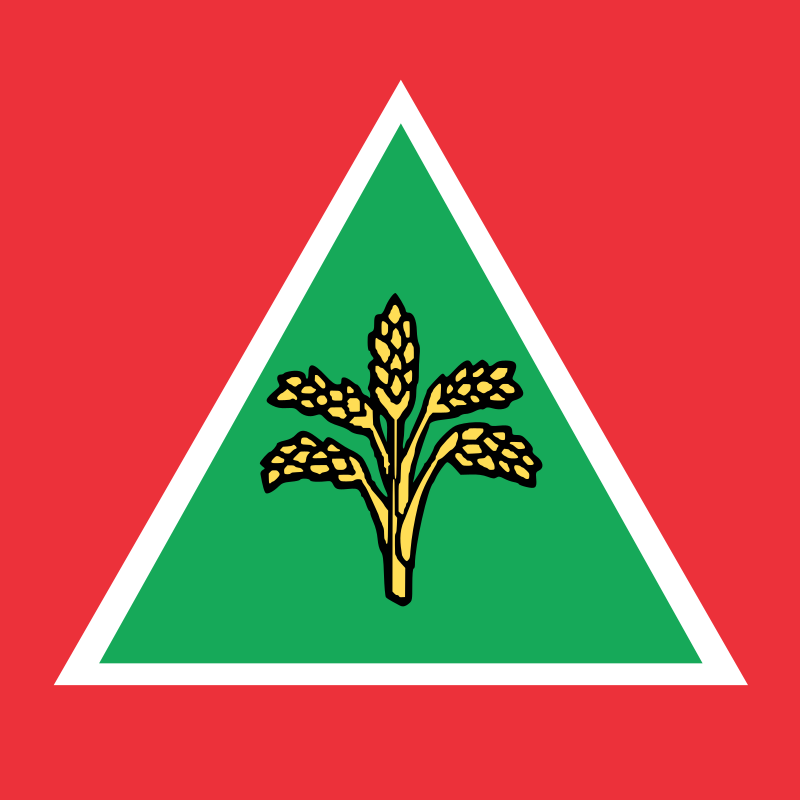 KUALA LUMPUR (Feb 25): Parti Gerakan Rakyat Malaysia has pledged its full support for Tun Dr Mahathir Mohamad to continue leading the country as prime minister, saying it is for the sake of "political and economic stability and unity of the people".
In a statement today, its president Datuk Dr Dominic Lau Hoe Chai expressed regret over the country's current political uncertainty, urging for a quick solution to the impasse for the country's stability.
"The country needs to be led; the administration of the government cannot stop (or else) it will have a huge impact on the country's economy. This is evident from yesterday's stock market performance.
"Therefore, the government needs to address this situation as soon as possible. With this, Gerakan fully supports Tun Dr Mahathir to continue as the prime minister in order to restore the country's stability," he said, adding that the country is still dealing with the outbreak of the coronavirus.
Given that Mahathir has also gained support from the opposition party to continue as prime minister, he can form a united government to stabilise the country until the next general election, Lau added.
Lau also noted that many businessmen and the man in the street in Malaysia are awaiting for the government to announce the anticipated economic stimulus package to ease their burden, slated this Thursday (Feb 27).
Click here to see commercial properties for rent in Penang.