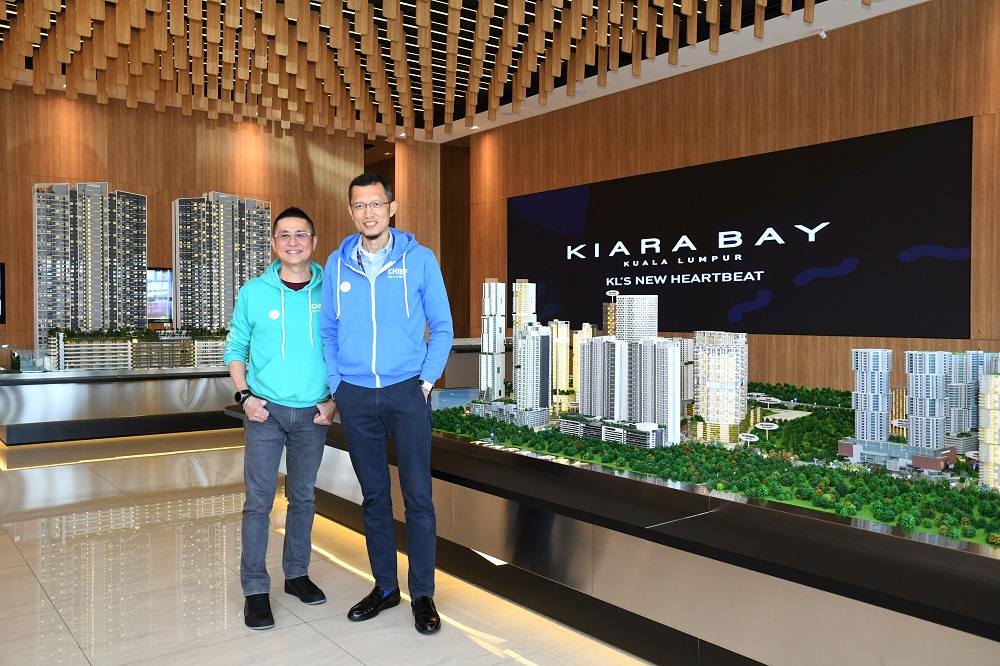 KUALA LUMPUR (Feb 25): UEM Sunrise Bhd has set a sales target of RM2 billion for this year, which is a 67% increase from the RM1.2 billion target for 2019, UEM Sunrise managing director and CEO Anwar Syahrin Abdul Ajib said at a media briefing today.
Sales will be derived from the launch of projects worth a total gross development value of RM2 billion focusing on mid-market landed homes mainly the Aspire-themed products and a new mid-market landed development called Senadi Hills, both in the Southern region as well as new phases at Serene Heights Bangi in the central region. It will also be launching Residensi Allevia in Mont'Kiara, Residensi Equine 9 in Seri Kembangan and Solaris Parq's first office block in Dutamas.
"Our project launches this year are bigger projects with higher GDVs. Despite the talk and reports about oversupply in the office space, we have got many enquiries for our Solaris Parq office block asking when it will be launched. There are many who are looking for an office space but not in the CBD area. Here, they can also place their own office signage [on the building].
"Meanwhile, our Residensi Allevia project has a 'semi-dee in the sky' concept while our Residensi Equine 9 caters to expatriates like the Koreans and Japanese with children because of the proximity of the project to the Alice Smith International School. Then, we have the Residensi AVA at Kiara Bay, Kepong which we just launched in November," said Anwar.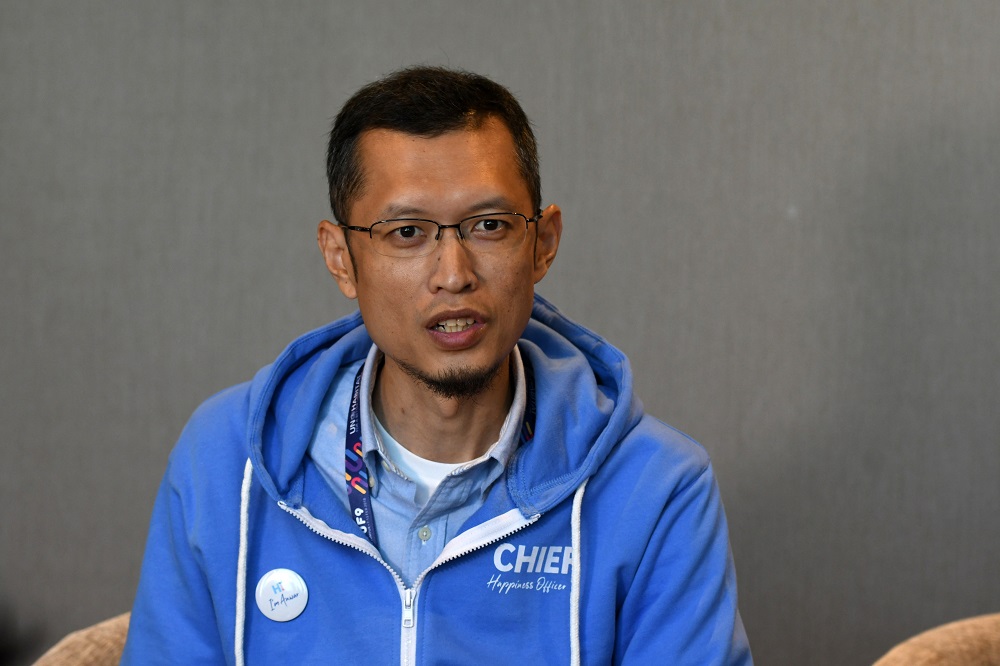 He added that the company is looking at disposing some of its non-strategic lands in areas such as Tapah, Kulai and Mersing so that they can utilise the funds to acquire more strategically located lands or assets especially in the central region.
"We are also continuously looking out for hot spot areas overseas including Melbourne, Sydney and London. Studies have shown that these areas continue to be the areas for growth so we are focusing on that. The projects don't need to be big. For example in the UK, 40-50 units [of houses for sale] will translate to 250 units [in Malaysia, after multiplied by five to reflect the currency exchange]," Anwar highlighted, adding that they are looking at five to 10 niche projects that can be activated in the next 12-18 months or so.
Talks are also in place with a new joint-venture partner for their inaugural mixed development project in Durban Point, South Africa which they are looking to launch in 2H2020.
"I need to go over [to South Africa] to speak to them. When it comes to JV project, it is all about the small details which we need to sort out," Anwar added.
Last week, the company introduced new brand values - Caring, Honest, Involved, Enthusiastic and Fun-loving or CHIEF at an internal town hall session. The rebranding exercise is aimed at achieving a leaner and more agile way of working under a New Operating Model.
"We have to go beyond just brick and mortar, from being a pure property developer to a full-fledged real estate player. We need to explore the options by expanding geographically and acquiring high-yield assets" he said.