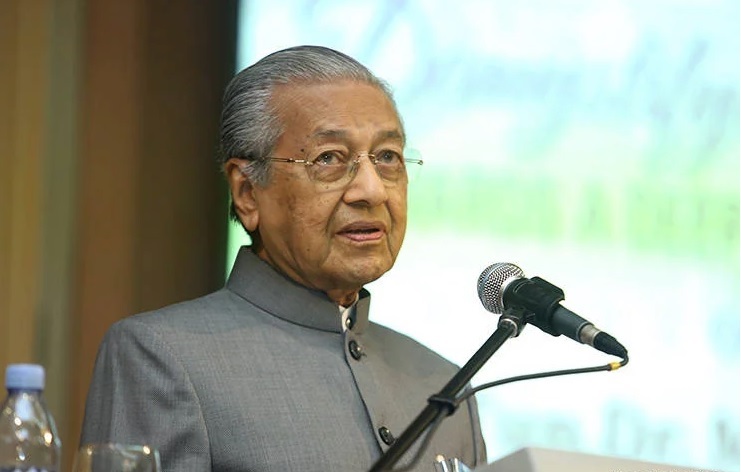 KUALA LUMPUR (Feb 26): Tun Dr Mahathir Mohamad (pictured) today said his decision to resign as prime minister was made on the premise that he could not accept Umno as the dominant party in what could be a unity government.
In his special message broadcast on national television today, the interim prime minister said the decision was made after his former party, Parti Pribumi Bersatu Malaysia (Bersatu), left the Pakatan Harapan (PH) coalition to join hands with Umno and PAS.
"I have asked to be given time, but my party Bersatu decided to leave PH. Some members of other component parties would have left also, causing the collapse of the PH government," he said in the five-minute speech.
"I can accept Umno members who wish to be part of the ruling government by joining other parties, but I cannot accept having Umno in the coalition. This is why I resigned," he added.