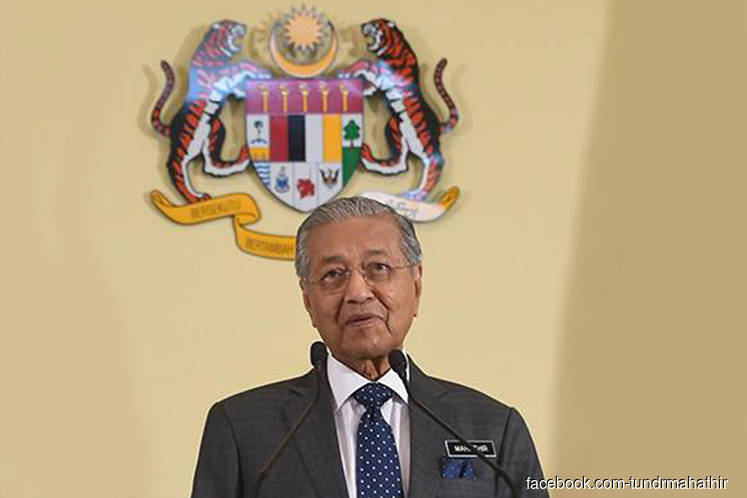 KUALA LUMPUR (Feb 27): Interim Prime Minister Tun Dr Mahathir Mohamad has been summoned to meet the Yang di-Pertuan Agong in Istana Negara at 11am.
Citing a report by RTM, Malay Mail Online this morning said Chief Justice Tan Sri Tengku Maimun Tuan Mat had also been similarly summoned.
Notably, the King had finished interviewing all 222 MPs yesterday to seek their views on who should be the PM in order to determine who has the majority support of the Dewan Rakyat.
Mahathir is scheduled to announce a stimulus package later this afternoon.
Mahathir in a tweet yesterday said the stimulus package announcement would help restore investors' confidence in the market, which has been under pressure recently due to uncertainties in the local political landscape as well as the COVID-19 outbreak.
Click here to see industrial property for rent in Kuala Lumpur.