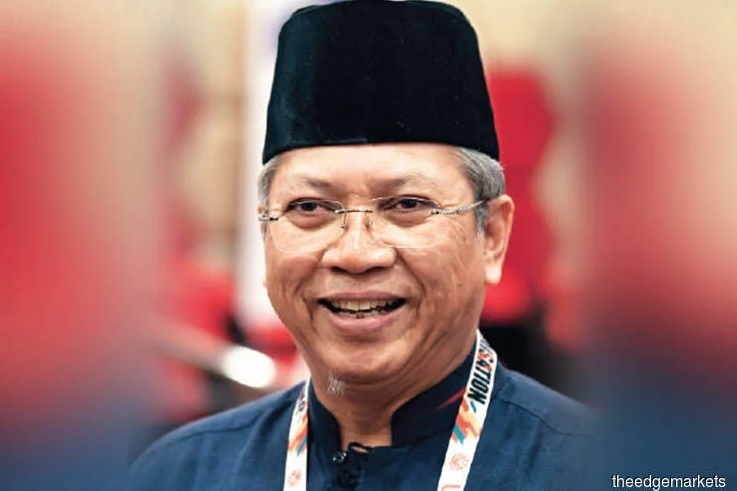 KUALA LUMPUR (Feb 27): Umno secretary-general Tan Sri Annuar Musa has clarified that Umno and PAS did not nominate Parti Pribumi Bersatu Malaysia (Bersatu) president Tan Sri Muhyiddin Yassin as prime minister candidate, reported Malaysiakini.
According to a report by The Star, PAS deputy president Datuk Tuan Ibrahim Tuan Man said PAS and Umno MPs have signed a statutory declaration (SD) in support of Muhyiddin Yassin as the candidate for PM.
"This is not true. Our stand remains that we want Parliament to be dissolved," Annuar said in a tweet.
Earlier, Tuan Ibrahim told The Star that the party and Umno "initially signed a statutory declaration in support of Tun Dr Mahathir Mohamad as prime minister".
"When Dr Mahathir announced his resignation and refused to accept positions, Muafakat Nasional signed an SD for Muhyiddin.
"But if there isn't a clear (Parliament) majority, we propose for Parliament to be dissolved," he explained.