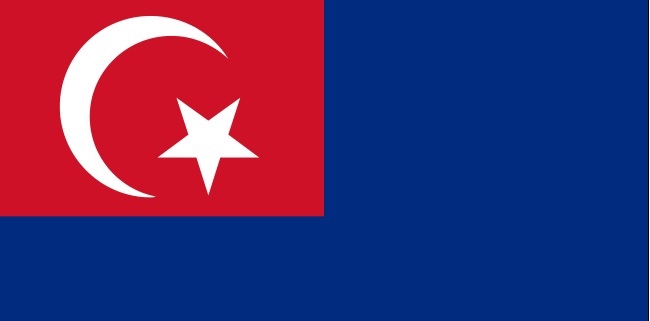 KUALA LUMPUR (Feb 27): The Pakatan Harapan (PH) Johor government is now hung as it has lost majority support from its state assembly representatives following the departure of Parti Pribumi Bersatu Malaysia (Bersatu) from the coalition, said the Johor palace in a statement today.
The palace said the state ruler Sultan Ibrahim Ismail was satisfied that the new coalition had the support of 28 representatives, compared with 26 representatives who chose PH.
"Therefore, the new coalition has the right to suggest a Menteri Besar candidate, before a new lineup of state executive councillors is appointed," it said.
The Sultan had interviewed each representative individually yesterday, witnessed by the Johor State Secretary and state legal advisor.
Out of 56 representatives who were summoned, only the Jeram and Puteri Wangsa representatives could not be present.
Bersatu president Tan Sri Muhyiddin Yassin who is also the Gambir representative appeared before the monarch.
"Each representative also had to sign a statutory declaration to confirm their stand, whether in support of Pakatan Harapan or the new coalition," it said.
The palace added that Sultan Ibrahim hoped that the administration of Johor can be formed immediately to ensure that the development of the state happens smoothly for the sake of progress and prosperity of all Johoreans.