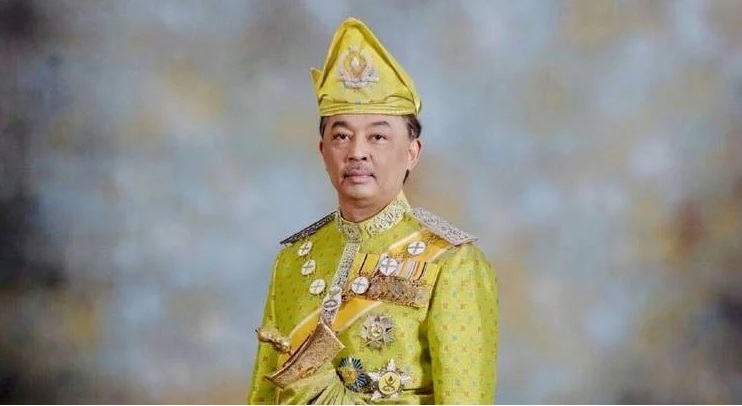 KUALA LUMPUR (Feb 28): The Yang di-Pertuan Agong (pictured) will again communicate with leaders of political parties with sitting MPs in the Dewan Rakyat so that they may nominate their candidates as prime minister, according to a statement by the Royal Palace today.
This is because the King is not convinced that any previously-named candidates has the trust of the majority of lawmakers to form a new government, said the statement.
Recall that the King has interviewed all 222MPs individually on Tuesday and Wednesday at the Royal Palace to identify potential PM candidates.
"Based on this interview process, Seri Paduka Baginda is not confident that any Dewan Rakyat MP, in His opinion, has the trust of the majority in the Dewan Rakyat to form a new government," it said.
The statement also confirmed that the Dewan Rakyat will not be organising a special meeting on Monday (March 2) to elect a new prime minister.
"Seri Paduka Baginda also acknowledge the decision undertaken by the Speaker of the Dewan Rakyat, to not call for a special Dewan Rakyat meeting on March 2.
"Seri Paduka Baginda will continue the effort to find a solution in line with the Federal Constitution, for the well-being of the people and our beloved nation," it added.
The statement came soon after an emergency meeting between the Yang di-Pertuan Agong and the Conference of Rulers today to discuss the latest political scenario.
It is unclear whether the King will now call for a fresh poll to appoint a new federal government, or have the Dewan Rakyat decide on the nation's leadership when it sits on March 9.
Yesterday, interim Prime Minister Tun Dr Mahathir Mohamad said the King has told him that a special meeting will be called in the Dewan Rakyat on March 2 to appoint a new prime minister, failing which snap polls will be called.
Earlier today, Dewan Rakyat speaker Tan Sri Muhammad Arif Md Yusof issued a statement saying that he has received a letter from Dr Mahathir to call for the meeting — but that the letter did not follow the right procedure.
Malaysia is currently without a government and a prime minister, after Tun Dr Mahathir Mohamad resigned from the post while Parti Pribumi Bersatu Malaysia quit the Pakatan Harapan coalition, resulting in the coalition not having the needed majority.