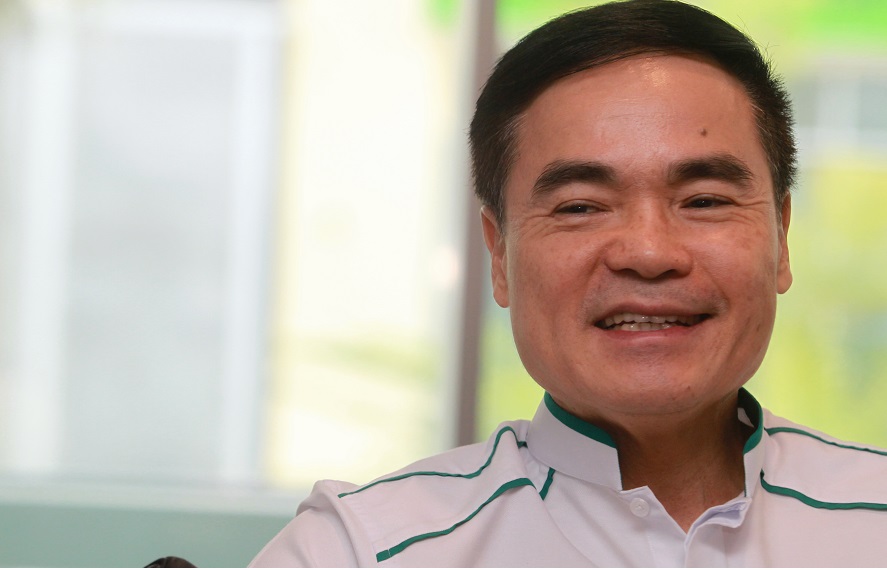 PETALING JAYA (FEB 28): Datuk Voon Tin Yow (pictured) has resigned as Executive Director and Non-Independent Non-Executive Director of Eco World Development Group Bhd (EcoWorld Malaysia) and Eco World International Bhd (EcoWorld International) respectively.
In a press statement today, EcoWorld Malaysia and EcoWorld Development Group announced that they have accepted Voon's resignation following his decision not to renew his employment contract upon its expiration on his 63rd birthday and his request for early release to enable him to pursue other interests.
"On behalf of the Boards of EcoWorld Malaysia and EcoWorld International, we would like to record our utmost appreciation to Dato' Voon for his invaluable contributions which have enabled EcoWorld to achieve all that we have to-date, both in Malaysia and abroad," said Tan Sri Liew Kee Sin, Chairman of EcoWorld Malaysia.
"As Datuk Voon's friend and colleague for more than 30 years, I will miss him tremendously. However, I respect his decision to leave and can only thank him for helping me to groom a new generation of leaders who have proven their capabilities by taking the Group to greater heights, based on the execution track record demonstrated by Team EcoWorld over the last few years.
"Given his vast experience, I am confident that he will continue to contribute meaningfully to the Malaysian property industry and I sincerely wish him all the very best in his future endeavours," Liew added.
Following Voon's resignation, Datuk Chang Khim Wah will be nominated as EcoWorld Malaysia's representative on EcoWorld International's Board.