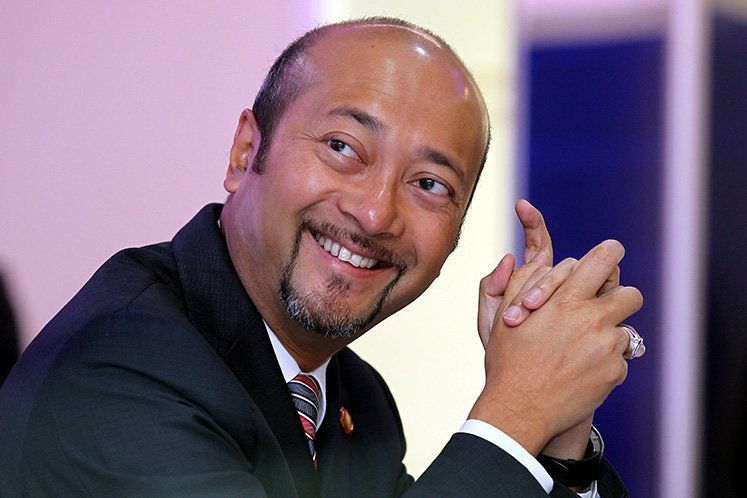 KUALA LUMPUR (Feb 29): Datuk Seri Mukhriz Mahathir (pictured) said in a Facebook posting that six MPs from Bersatu backed Tun Dr Mahathir Mohamad for the prime minister post.
He explained that the six are himself, Dr Mahathir, Muar MP Syed Saddiq Syed Abdul Rahman, Simpang Renggam MP Dr Maszlee Malik, Kuala Pilah MP Eddin Syazlee Shith, and Kubang Pasu MP Amiruddin Hamzah.
So, Mukhriz is now questioning how 36 Bersatu MPs can be said to be supporting Tan Sri Muhyiddin Yassin as PM if six of them are backing Dr Mahathir.