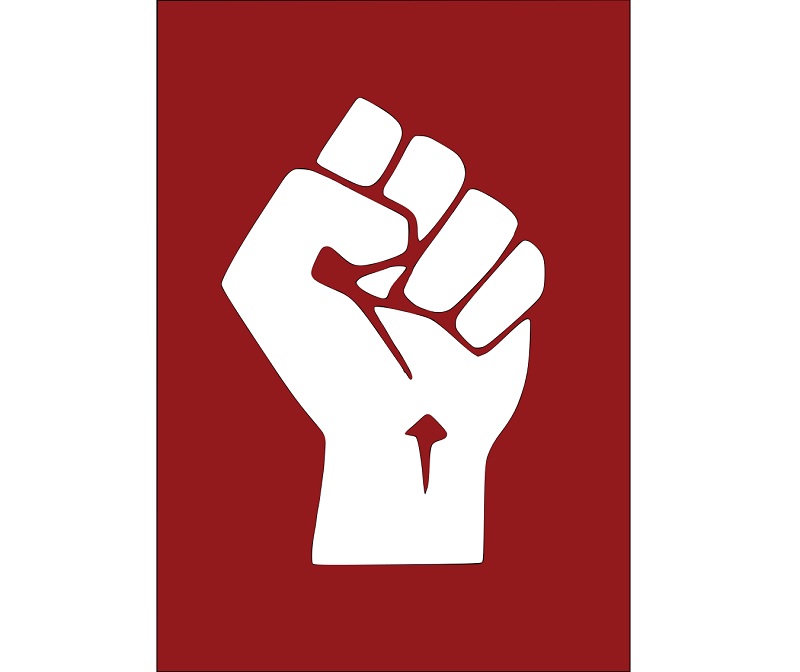 KUALA LUMPUR (Mar 1): Parti Sosialis Malaysia (PSM) expressed hope that the Yang Di-Pertuan Agong Sultan Abdullah Sultan Ahmad Shah will reveal the number of MPs supporting Bersatu president Muhyiddin Yassin, Malaysiakini reported today.
The Agong announced yesterday that he has selected Muhyiddin as the next prime minister following a week of political crisis.
According to the palace, it is believed the former deputy prime minister would likely enjoy majority support of MPs in the Dewan Rakyat.
"With this announcement, we (PSM) are of the stand that the duties of the interim prime minister has ended as the replacement PM candidate has been named.
"However, in the nature of open and transparent democracy, PSM hopes the Yang-Dipertuan Agong will announce the number of support obtained by Muhyiddin, seeing as there are many version of the numbers obtained by him as well as that by other candidates such as Anwar Ibrahim and (Dr) Mahathir (Mohamad)," party deputy chairperson S Arutchelvan said in a statement this morning.