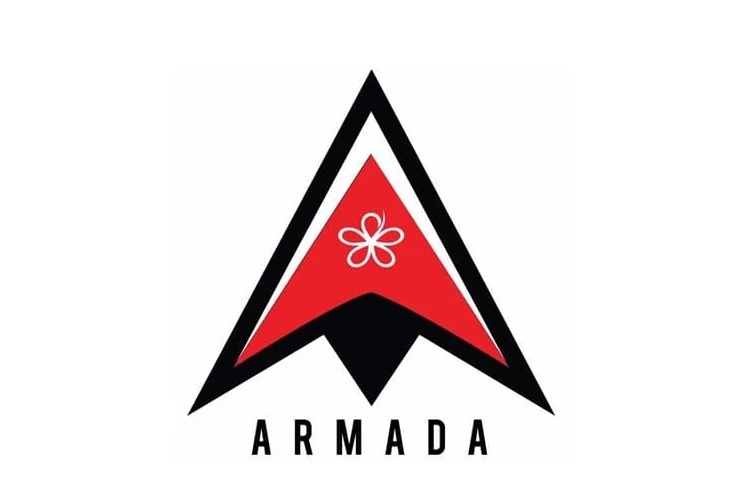 KUALA LUMPUR (March 2): Angkatan Bersatu Anak Muda (Armada), the Youth wing of Parti Pribumi Bersatu Malaysia (Bersatu), has demanded party president Tan Sri Muhyiddin Yassin explain his stance on the claims made by Umno president Datuk Seri Ahmad Zahid Hamidi today.
Armada was referring to the claims made by Zahid this morning that the graft and money laundering case being brought against him was a "political and selective prosecution".
"Do you agree that the prosecution of Zahid Hamidi is [a form of] political and selective prosecution? Didn't the grassroot members of the party [struggle] to make sure Zahid Hamidi's misconduct was brought to court on the principle of transparency and public interest?" it questioned Muhyiddin in a statement today.
Earlier today, Zahid insisted in a statement that he does not intend for his graft and money laundering case to be dropped, saying he wants the court to clear him of the various charges.
"I want the court to make a decision despite (I believe) this case being a political and selective prosecution," he added.
This comes as Zahid's trial today was deferred to tomorrow, as the former deputy prime minister claimed that he has a scheduled appointment today with the newly minted prime minister Muhyiddin to discuss on forming the cabinet line-up.
High Court judge Collin Lawrence Sequerah allowed the adjournment application.
However, in a twist of event, the Prime Minister's office (PMO) has come out to say that the new prime minister is not scheduled to meet any political leaders today, leaving Zahid's excuse to postpone the trial doubtful.
Following the revelation, Justice Collin has called on Zahid and his lawyers for a case management at 4pm.
Zahid is facing trial for 47 charges that includes 12 for criminal breach of trust, eight for corruption and 27 for money laundering involving millions of ringgit of funds belonging to Yayasan Akalbudi.