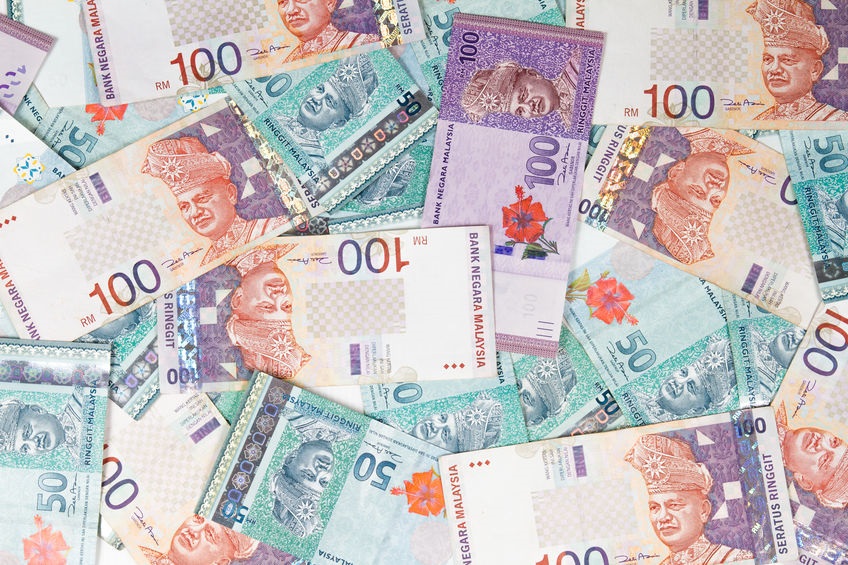 KUALA LUMPUR (March 4): The World Health Organization has "warned" that banknotes may transmit the virus causing COVID-19, reported the UK-based Telegraph yesterday.
"We know that money changes hands frequently and can pick up all sorts of bacteria and viruses.
"We would advise people to wash their hands after handling banknotes, and avoid touching their face," told the daily.
Another expert told the Telegraph that the "primary transmission" of the disease is "via droplets".
These droplets are generated by coughing, and can directly infect another person via airborne infection, or by transmission via hands or other surfaces," said Prof Jürgen Haas, the head of infection medicine of the University of Edinburgh.
And especially worrying are certain unknowns of the virus. Hass revealed that the coronavirus can "persist on inanimate surfaces for quite a long time" but no one knows "exactly how long yet, as COVID-19 is so new", reported the Telegraph.
"The lower the temperature, the longer the survival time. If the temperature is warmer, the survival time of the virus goes down," he added.
So, it looks like "contactless payment" is the way to go, if possible.
Meanwhile in Malaysia, 14 new cases were reported today, with the total number of cases in the country now standing at 50.
Director-General of Health Datuk Dr Noor Hisham Abdullah said the first wave of COVID-19 in Malaysia, comprising 22 cases, have recovered and were allowed to return home.
"After 11 days of no new cases being reported, the second wave of COVID-19 began on Feb 27.
"For the second wave until March 4, there were 28 positive cases of COVID-19, which are the 23rd to the 50th case," he told a media conference at the Ministry of Health (MOH) here today.
Dr Noor Hisham added that for the second wave there is a COVID-19 cluster involving the 26th positive cases.