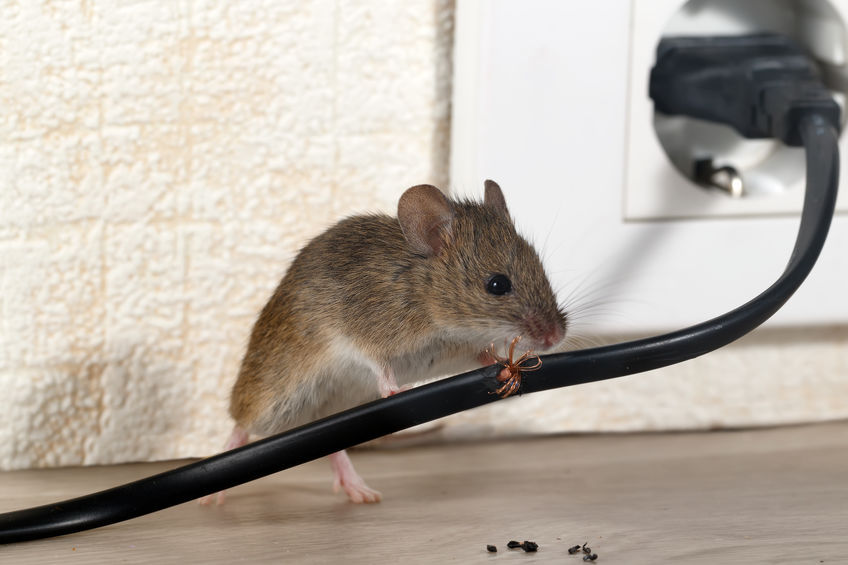 PETALING JAYA (March 4): Private buildings in Selangor which suffer from poor conditions due to lack of funds may receive some help from the state government.
Selangor housing and urban living chairman Haniza Mohd Talha said "the state was looking into helping to fund maintenance for private buildings in situations where the management could not afford to do so", reported The Star on Monday.

"The state allocated RM10 million this year under Skim Ceria to spruce up poorly managed private buildings.

"We also received RM30 million from Tabung Penyelenggaraan Perumahan Malaysia under the Housing and Local Government Ministry, which will be used to improve 56 residential buildings this year," she said.
Haniza was reported saying this after an event which saw Caely (M) Sdn Bhd, the developer of the Estana Court Block B project, receiving its certificate of completion and compliance (CCC). She also presented keys to several owners at the site of the development in Hulu Kelang.
Caely completed the 126-unit apartment project after many failed attempts by other developers. The original developer abandoned the project after it folded up in 1998.
"Caely managed to successfully complete the project after taking over in 2015. Their experience will be useful to other developers," she said, adding that such developers should share their draft plans with the local council as a guide for others, especially in countering the challenges in reviving abandoned projects.
"Many fail to get approval from relevant agencies. I hope these bodies will not be too rigid in granting approval for abandoned projects. They can follow these parameters as a guide," she noted.

Haniza said she was targeting every local council to resolve a minimum of two abandoned projects in the following two years in an attempt to resolve about 180 such projects including residential, commercial and industrial.