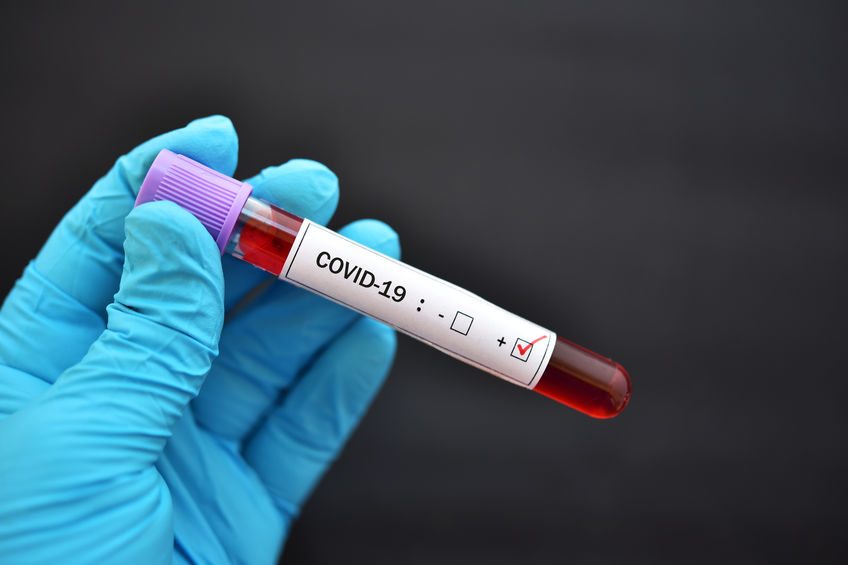 KUALA LUMPUR (March 5): There are now five new Covid-19 cases in the country, bringing the total positive cases to 55, according to health director-general Datuk Dr Noor Hisham Abdullah.
Of the 55 cases, 22 have fully recovered and were discharged from the ward, he said in a statement today.
"All of these new cases are associated with the Covid-19 cluster that originated from the 26th positive case," said Noor Hisham. Investigations and tracing of contacts in this cluster case is ongoing, he said.
In addition, Malaysia has also placed travel restrictions on seven new cities, which are Lombardy, Veneto and Emilia-Romagna in Italy, Hokkaido in Japan as well as in Tehran, Qom and Gilan in Iran.
The government has decided to restrict all entry into the country to visitors who have been to these cities or provinces within 14 days of their arrival regardless of nationality, said Noor Hisham.
"For Malaysians living in the cities or regions above, they are advised to take precautionary measures, improve personal health care and always follow instructions issued by the local authorities," he added.
Malaysians overseas are also encouraged to register with the nearest Malaysian Embassy, he said.
Separately, TDM Bhd has today also announced that Taman Desa Medical Centre (TDMC), one of Kumpulan Medic Iman's (KMI Healthcare) chains of hospitals, confirms one case of Covid-19. KMI Healthcare is a subsidiary of TDM.
TDM noted that the patient was admitted on Feb 25 for another illness with no signs of fever. However, her symptoms progressed. Immediately, the hospital closed all infected ward rooms on March 4.
The patient is a 46-year old Malaysian female who recently came back from Jakarta and Bogor, Indonesia, said TDM, adding that she, her husband, daughter and son travelled to both destinations from Feb 13 till Feb 19.
"Health care workers (HCW) who have been in contact with the patient have been identified for screening. KMI is currently working closely with the Ministry of Health (MOH) with all preventive measures taken to combat the spread of the disease."
"We are taking necessary action to look after the interest and well-being of our staff. They are under close monitoring or home quarantine," said TDM.
TDM noted that the general ward of the hospital will be closed for sanitisation and sorting out of staff quarantine issues.
As some of the staff need to be quarantined for 14 days, the hospital targets to reopen within 48 hours or until further notice depending on staff numbers. The rest of the hospital operations will continue as usual, said TDM.