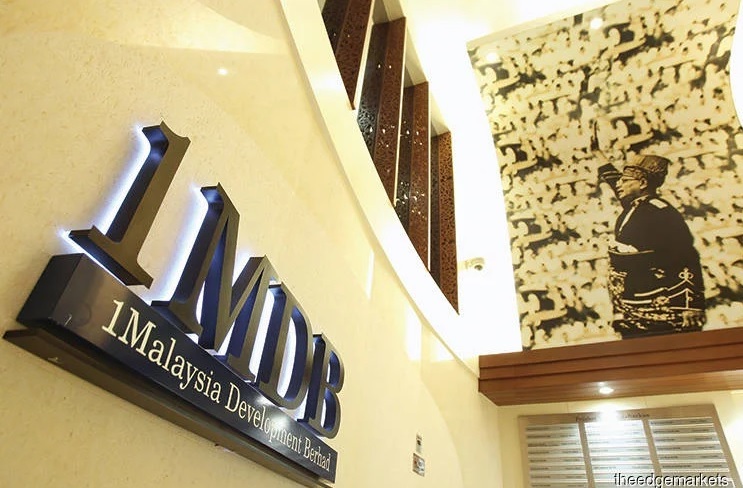 KUALA LUMPUR (March 6): The US Department of Justice (DOJ) has delayed returning to Malaysia another US$240 million (about RM1 billion) of recovered money allegedly stolen from the 1MDB sovereign fund, two sources told Reuters today. One of the sources said the reason was due "political uncertainty".
The DOJ was "scheduled" to return the next payment of recovered funds on Feb 19 but it did not take place owing to "technical reasons" the two sources told the news wire.
Last week's "political uncertainty" resulted in Tun Dr Mahathir Mohamad resigning as prime minister on Feb 24.
One source said that with Dr Mahathir's resignation, "it was decided to hold the payment due to uncertainty over what would happen next".
The Reuters report stated that the sources did not want to identified as they were not authorised to speak to press.
A DOJ spokesman did not want to comment for the report.
It was reported that Malaysia's first female lead graft-buster Latheefa Koya has stepped down as the Malaysian Anti-Corruption Commission (MACC) chief commissioner, just seven months after her appointment by Dr Mahathir.
She is the second top civil servant to resign after Tan Sri Tommy Thomas quit as attorney-general on Feb 28 following last week's political upheaval.