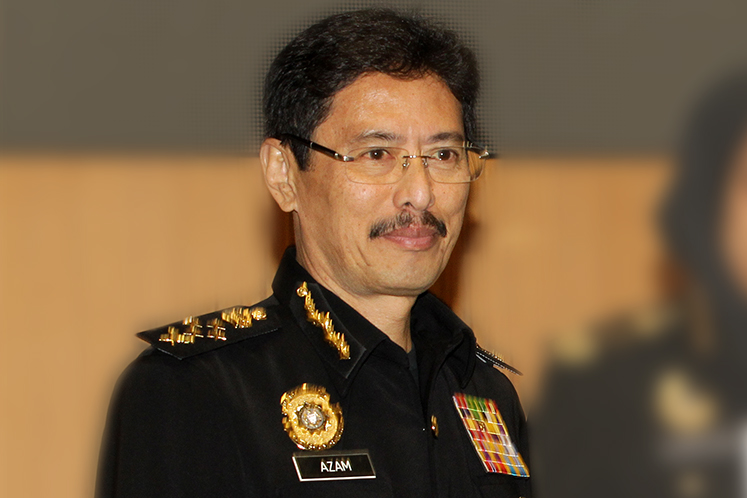 KUALA LUMPUR (March 9): The Prime Minister's Office said today that Datuk Seri Azam Baki has been appointed by the Yang di-Pertuan Agong as the chief commissioner of the Malaysia Anti-Corruption Commission (MACC) effective today.
This was after the King, Sultan Abdullah Sultan Ahmad Shah, accepted the resignation of Latheefa Koya — also effective today, the PMO said in a statement.
Azam Baki was previously the deputy chief commissioner (operations) at the anti-graft agency.
"The government thanks Madam Latheefa Beebi Koya for her services to the country during her tenure as the MACC chief commissioner," the statement said.
Latheefa was previously appointed to the position by former prime minister Tun Dr Mahathir Mohamad on June 1, 2019 for a two-year contract.
She had dismissed speculation that she was pressured to resign following the change in the federal administration last week.
Click here to see offices for sale in Kuala Lumpur.