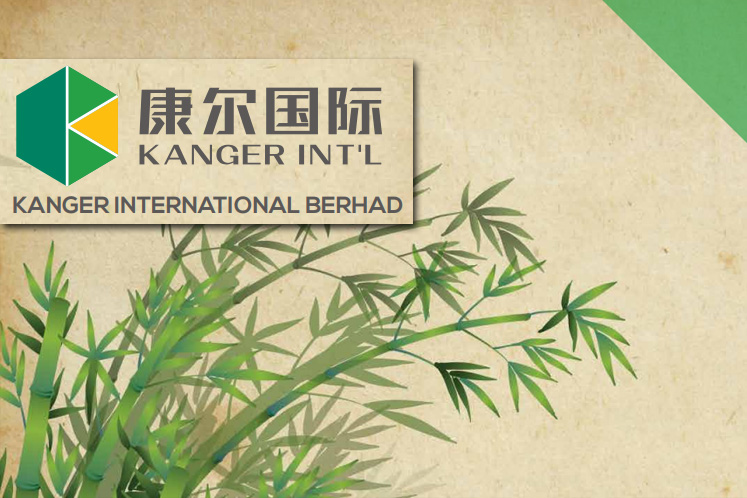 KUALA LUMPUR (March 10): Kanger International Bhd has signed 10-year lease agreements for two of its commercial buildings in Ganzhou city, China. The initial rental income per year for the buildings is RM11.1 million, and is subject to scheduled rent increases.
The buildings comprise a purpose-built six-storey one-stop "AutoCity" building with a net lettable area (NLA) of 493,062 sq ft, and a 19-storey hotel with 190,715 sq ft of NLA.
They are strategically located at the heart of the Ganzhou Economic and Technological Development Zone.
Both buildings are owned by Kanger's indirect wholly-owned subsidiary Ganzhou Kanger Industrial Co Ltd.
The group's AutoCity Building will be rented to Ganzhou Jiache Automobile Trading Co Ltd commencing from April for RM8 million a year.
The hotel will be leased to Ganzhou Fuying Kaili Hotel Management Co Ltd, operator of the Kyriad Marvelous Hotel, an international business hotel brand under Europe's second largest hotel group Louvre Hotel, for RM3.1 million a year from May.
"Other than applicable property taxes and salaries for a few staff members, all other routine property management and maintenance expenses will be borne by the tenants. As such, a large proportion of the future lease income, starting at approximately RM11.1 million per annum (and subject to scheduled rent increases) is expected to contribute directly to the group's bottom line," said Kanger.
"Commencement of the rental income for these two commercial buildings are expected to positively impact the group's earnings in this financial year ending Dec 31, 2020 and throughout the tenancy period of 10 years," it added.
For the financial year ended Dec 31, 2019, Kanger reported a net profit from continuing operations of RM8.8 million.
In November 2019, the Nanchang-Ganzhou section of the Beijing-Hong Kong high-speed railway system successfully completed test operations, marking a further milestone in high-speed inter-connectivity to Ganzhou.
The group's managing director Leng Xingmin added: "Over the long term, we believe the group is in a strong position to enjoy potential capital gains in terms of market value appreciation.
"With the Chinese government's stated policy of developing inwards away from coastal cities and of transforming Ganzhou from an industrial zone into a commercial and technological hub in the likes of Shenzhen and Hangzhou, we expect more investments and developments to flow into this area."
Click here to see commercial properties for rent in Kuala Lumpur.