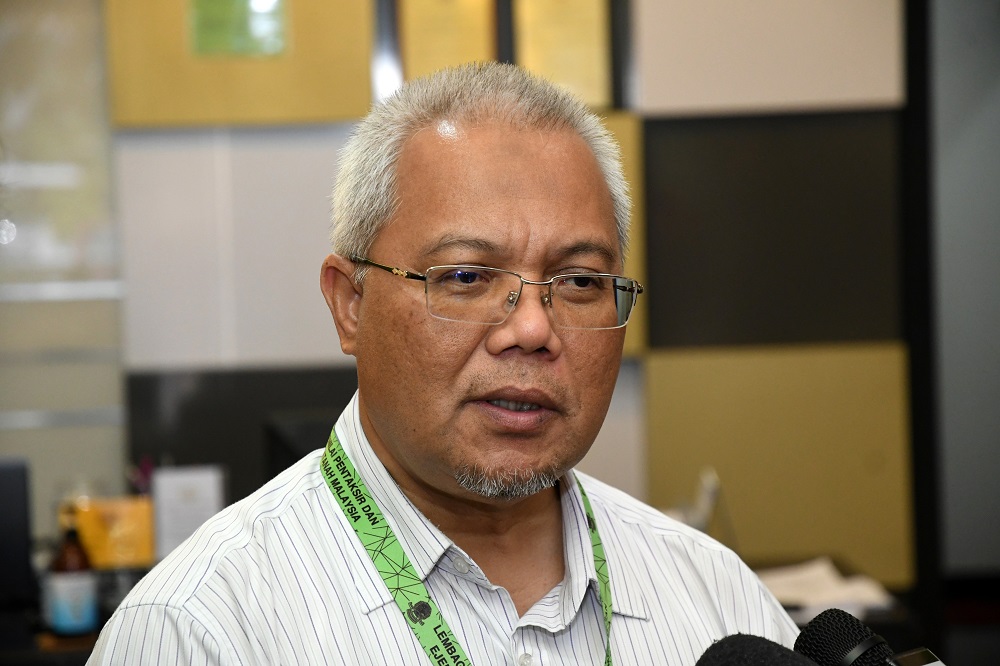 PUNCAK ALAM (March 12): The Board of Valuers, Appraisers, Estate Agents and Property Managers (BOVAEP) and the police conducted a joint raid on a real estate cooperative firm's office in Puncak Alam, Selangor today.
"We have received a large number of complaints from the public that this firm has been appointing illegal brokers to sell housing projects on behalf of property developers and perhaps, members of the public," said BOVAEP board member Ishak Ismail.
According to Act 242 or the Valuers, Appraisers and Estate Agents Act (1981), a real estate agent must obtain a licence or permission from BOVAEP before doing so.
"Therefore, we came here to inspect the relevant documents (that a legal real estate agency should have) to determine if there is any wrongdoing in pursuant to the Act," he said.
Furthermore, Ishak said the cooperative has engaged some 2,400 real estate agents and is involved in selling a number of housing projects nationwide.
When quizzed by members of the media, the manager of the cooperative said it has not received any warning letters from BOVAEP, adding that the cooperative is involved in marketing some 60 housing projects in Peninsular Malaysia.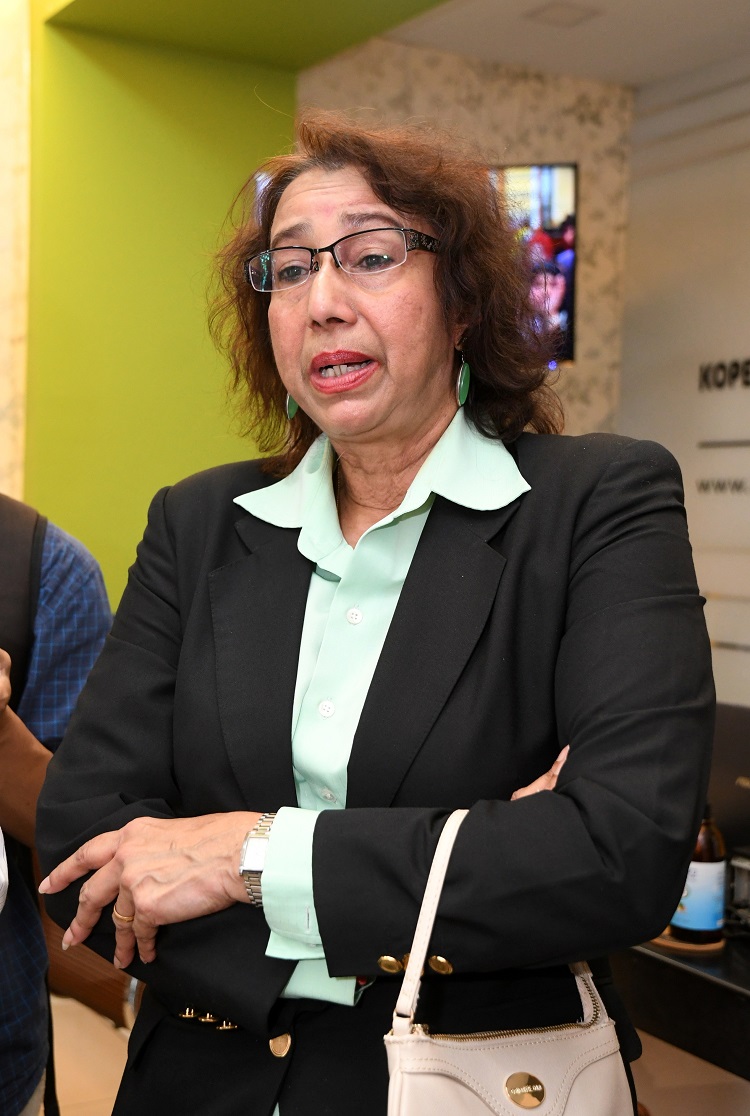 He also claimed that the firm has followed the laws in accordance to those set by the Malaysia Co-operative Societies Commission (SKM).
However, according to Ishak, the laws provided by SKM allow for selling and renting of properties but only of a cooperative's own assets. "If there is a third party involved and if commission or any payment from the transaction is obtained, then it has to be pursuant to Act 242, that is they have to be registered under BOVAEP," he said.
Nevertheless, investigations will continue, he added. He also reminded the public to ensure that the agents appointed by them are registered under BOVAEP to protect their interests, welfare and to provide an avenue for complaints and claims.
"That is why the police are also involved. It is very risky if the agents are not registered. One could lose large sums of money and also rights," he warned.
Once the investigations are completed, should there be a breach of laws, BOVAEP will lodge a police report and the matter will then be referred to the courts.
If convicted, those guilty can be fined RM300,000 or three years jail or both, according to BOVAEP registrar Mahaletchumi Ratnasingam who was also present during the raid.