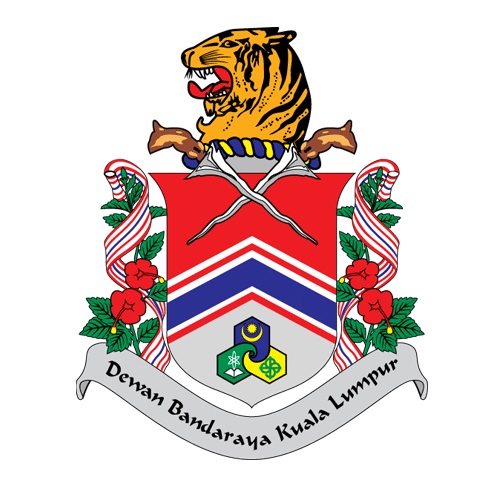 KUALA LUMPUR (March 12): Kuala Lumpur mayor Datuk Nor Hisham Ahmad Dahlan has given more time for stakeholders to submit feedback on the draft Kuala Lumpur Structure Plan 2040 (KLSP2040).
The closing date of the protest and review period of the draft KLSP2040 was extended one month from 18 March to 18 April 2020.
Setiawangsa MP Nik Nazmi Nik Ahmad expressed his gratitude to the mayor on his Facebook page: "Thank you mayor of Kuala Lumpur who heard the view of the parliament, residents and ngo association."
Nik Nazmi, Cheras MP Tan Kok Wai and Lembah Pantai MP Fahmi Fadzil were among several Kuala Lumpur MPs who had urged for the extension.
According to a report by the Star today, Nik Nazmi had earlier wrote on his Facebook page that he had written to Kuala Lumpur mayor Datuk Nor Hisham Ahmad Dahlan to extend the deadline from March 18 to April 18.
"As a local MP and following the request of the Setiawangsa community, I asked for deadline extension to submit complaints and feedback on the structure plan.
"This is in line with the powers accorded to the mayor under Section 7 of the Federal Territories (Planning) Act 1982 (Act 267)," he said.
He said there were complaints that the online version of the structure plan could only be downloaded in early March but not when the printed draft was launched on Feb 18.
Nik Nazmi added that residents also complained that when they went to the premises advertised for displaying the plans on Feb 18, a Kuala Lumpur City Hall (DBKL) employee claimed that they were not informed of the matter and residents were unable to inspect the draft.
"The extension would allow a broader and deeper engagement with city residents for the future of Kuala Lumpur in line with the city's vision as a world-class capital city," he added.
The structure plan is a blueprint that outlines the goals, development strategies and policies of the development of Kuala Lumpur. It is expected to be gazetted in December.
The Star also said a scheduled briefing by DBKL on the draft plans on March 13 has been postponed following the COVID-19 outbreak.
"Based on advice from the Health Ministry and DBKL Health and Environment department, the briefing for residents associations, resident representative councils and DBKL branch offices has been postponed to a later date.
"But stakeholders can still view the full draft online at www.dbkl.gov.my/klmycity2040," DBKL said in a statement.
The public can also provide feedback on the KLSP2040 at www.dbkl.gov.my/epandangan
Click here to see residential properties for sale in Kuala Lumpur.