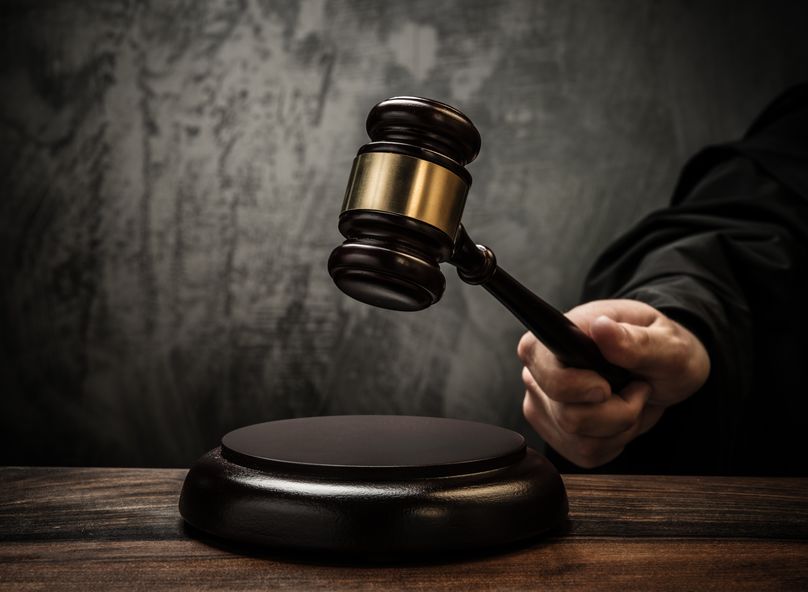 KUALA LUMPUR (March 12): The 1MDB-Tanore trial, which was scheduled to start today after a long hiatus since November, has now been postponed as its lead defence counsel was in proximity to a person who is currently being tested for the COVID-19 virus.
According to Messr Shafee & Co counsel Noor Farhah Mustaffa, the whole 1MDB defence team has been instructed to self-quarantine as there is a risk that the coronavirus could spread.
Farhah told High Court judge Collin Lawrence Sequerah that lead defence counsel Tan Sri Muhammad Shafee Abdullah had earlier received a phone call saying his sister-in-law has been instructed to get tested for COVID-19 in Hospital Sungai Buloh.
She is currently awaiting her test results.
Shafee's sister-in-law works in Sirim Bhd, and was in close contact with one of its employees who has been tested positive for COVID-19.
The two sit next to each other at the office.
Shafee had a family function yesterday, which was attended by his sister-in-law.
As such, health officials have instructed the defence team to quarantine themselves, said Farhah.
Justice Sequerah said he will require two letters – the letter confirming that Shafee's sister-in-law has taken the test for COVID-19, and the letter instructing Shafee's team to be self-quarantined – to be delivered to him by tomorrow morning.
He said that without these two letters, "I don't see why the trial should not continue tomorrow."
"It seems that the spread of the virus is faster than the progress of this trial," Justice Sequerah quipped.
Sirim, in a statement yesterday, confirmed that one of its employees who is based at the headquarters in Shah Alam, has tested positive for COVID-19.
The company has activated appropriate public safety measures to mitigate any potential risks of the virus spreading further, it said.
Sirim said all employees who were in close contact with the infected staff had undergone screenings and tests and were put under self-quarantine for 14 days.
In the 1MDB-Tanore trial, Datuk Seri Najib Abdul Razak is facing four counts of using his position to obtain bribes totalling RM2.3 billion from 1MDB funds and 21 charges of money laundering involving RM4.3 billion.
Click here to see residential properties for sale in Kuala Lumpur.