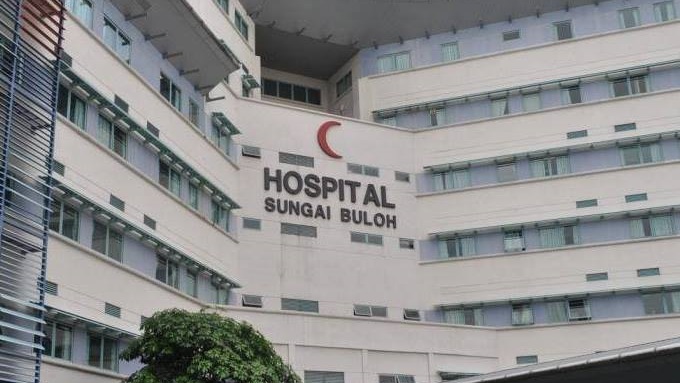 KUALA LUMPUR (March 13): The homeless man who escaped from the Klinik Kesihatan Bukit Naga in Shah Alam after being diagnosed with fever and other symptoms of a COVID-19 infection has turned himself in, reported the Malay Mail.
Shah Alam district deputy police chief Supt Ramsay Anak Embol told the news portal that the cops were informed by the clinic that the man went back voluntarily to the clinic at around 11.30am this morning.
"After he showed up at the clinic, the medical staff took him to Hospital Sungai Buloh (pictured) where he is said to be under quarantine now," Ramsay confirmed.
He also added that there was no reason for the public to panic unnecessarily since the incident "has been resolved".
Ramsay stressed that there was no reason for the public to panic unnecessarily, saying this particular incident has been resolved.
The Malay Mail also reported yesterday that the missing and now found homeless man had attended the "itjimak tabligh" event at the Sri Petaling Mosque in Kuala Lumpur between Feb 28 and March 1.
The Ministry of Health has revealed today that up to 16,000 people attended that religious gathering.
And of the 16,000, about 14,500 were Malaysians, instead of the lower figure of 5,000 announced a few days ago.
That event has now been known to be linked to a number of COVID-19 cases in Malaysia, Brunei and Singapore.