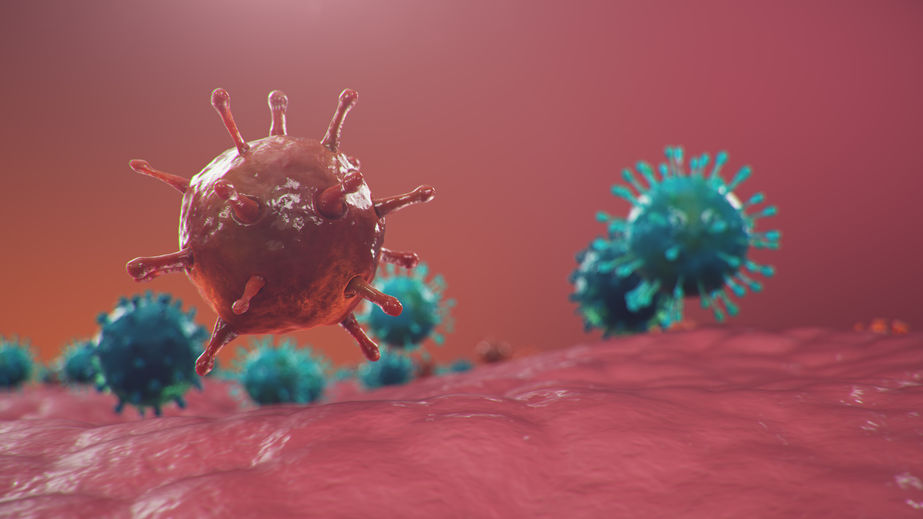 PETALING JAYA (March 13): Three churches in the Klang Valley have suspended services for at least two weeks owing to the COVID-19 pandemic, reported Free Malaysia Today (FMT).
They are Full Gospel Assembly (FGA), in Kuala Lumpur, and Glad Tidings and SIBKL, in Petaling Jaya.
This followed the Ministry of Health's (MoH) announcement yesterday calling on people to avoid mass gatherings to stem the spread of the virus.
FGA elder Liew Hoi Foo told FMT that services will be suspended until the end of this month, with pre-recorded services being available online.
Glad Tidings pastor Vincent Leoh said in a statement that the church will be live streaming its services online for this weekend and the next.
"This measure is only temporary," added Leoh.
SIBKL announced its services will be suspended until the end of March and church members can also use online streaming to listen to services.
"As a leadership team, we are very aware of what is happening. We want to be proactive and explain how we can be socially responsible and respond in faith, as a whole church," SIBKL senior pastor Chew Weng Chee said in a statement.
Earlier today, Malaysia Hindu Sangam president, Datuk R S Mohan Shan told devotees who intend to visit temples "especially for Temple Thiruvizha (a celebration) or Maha Kumbhabhisekam (a consecration ceremony), where thousands of people will gather, are advised to avoid such events for their own well-being".
Meanwhile, MoH today announced 39 new cases of COVID-19, raising the total number of confirmed cases to 197 in Malaysia.
In a statement, Health director-general Datuk Dr Noor Hisham Abdullah said 38 cases were detected among Patient-Under-Investigation (PUI) while one case contracted the disease through close contact.