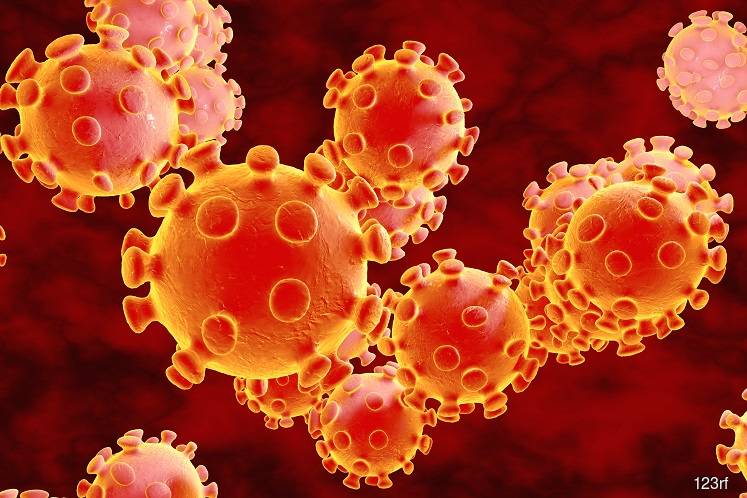 KUALA LUMPUR (March 17): National news agency Bernama announced today confirmed that one of its employees tested positive for COVID-19, reported the Malay Mail.
Bernama also said in a statement that "disinfection measures will be conducted immediately at the 15th floor of its headquarters" following the latest development.
"All employees are to remain calm and advised to take precautionary measures to prevent COVID-19 infection.
"Always ensure cleanliness and follow the latest development from time to time," added Bernama.
Malay Mail says that the 15th floor is where the Bernama Radio station is located.
The Ministry of Health (MoH) yesterday announced there were 125 new confirmed COVID-19 cases, bringing the tally to 553 in Malaysia.
The MoH revealed that 95 of the new cases are related to the cluster involving the tabligh assembly at the Sri Petaling mosque.
It is estimated that there were more than 15,000 participants at the tabligh assembly between Feb 27 and March 1.
So far, 7,000 of the participants have reportedly come forward to get themselves tested.