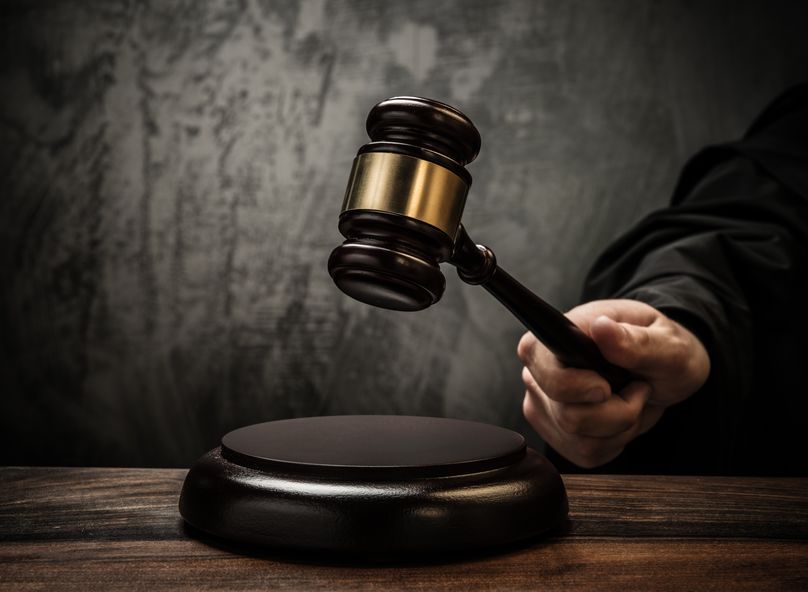 PUTRAJAYA (March 17): Criminal and civil trials scheduled between tomorrow and March 31 have been postponed, in line with the restriction of movement order issued by Prime Minister Tan Sri Muhyiddin Yassin last night.
Federal Court chief registrar Ahmad Terirudin Mohd Salleh said in a statement today that new civil cases or appeal notices and related documents can be filed as usual through the e-filing system.
Venues that do not have the e-filing system could file their applications from April 1.
However, remand of individuals under Section 117 of the Criminal Procedure Code would continue as usual, the statement said.
Last night, Muhyiddin announced the nationwide movement control order effective from tomorrow until March 31.
With this announcement, several high profile cases including former premier Datuk Seri Najib Abdul Razak's 1Malaysia Development Bhd trial and former Federal Territories minister Datuk Seri Tengku Adnan Tengku Mansor's graft trial scheduled from March 25 for three days will also be postponed.
Initially, Najib's case was expected to resume on Thursday (March 19), after his counsel Tan Sri Muhammad Shafee Abdullah had been tested negative for Covid-19. It was postponed last Thursday (March 12), following fears that Shafee may have contracted the disease.
The senior lawyer had told several media on Sunday (March 15) that he was free from Covid-19, and was raring to go.
Ahmad Terirudin in the statement issued today to law firms said new trial dates would be fixed later for the criminal and civil trials that were postponed for these two weeks.
He added that for newly registered criminal cases, the investigating officers are required to inform the magistrates or Sessions Court judges in their area for them to prepare the courts.
"State court directors should also assign the rightful officers on duty for the duration of the control movement order," he said in the directive.
Newly elected Malaysian Bar president Salim Bashir in a statement issued to the press yesterday called for the government to impose a lockdown for two weeks, including the courts, in a bid to prevent the spread of the virus.
Click here to see residential properties for sale in Kuala Lumpur.