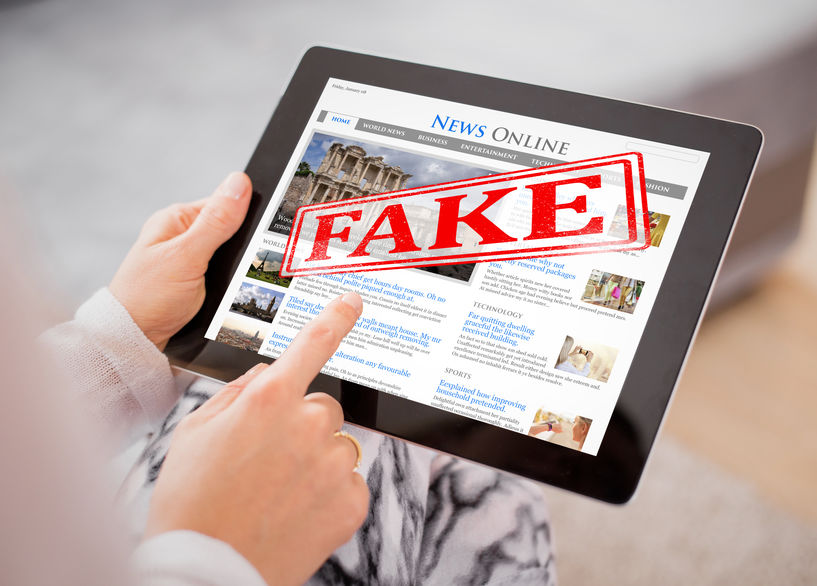 KUALA LUMPUR (March 19): The Ministry of Health has denied viral news that claimed that a COVID-19 patient had escaped from the Raja Permaisuri Bainun Hospital in Perak.
In a statement today, the hospital's director said that the news, which alleged that a lady patient of Chinese ethnicity had fled the premises, is not true.
"Checks have found that there is no such patient, [as claimed], from this hospital," said the statement.
"Members of the public are urged not to make viral any unverified news, as it could spark public fear.
"For any information on COVID-19, please refer to the Ministry of Health's Crisis Preparedness and Response Centre (CPRC) via (03) 8881 0200 / 0600 / 0700 or email [email protected]," it said.
Click here to see landed homes for sale in Perak.