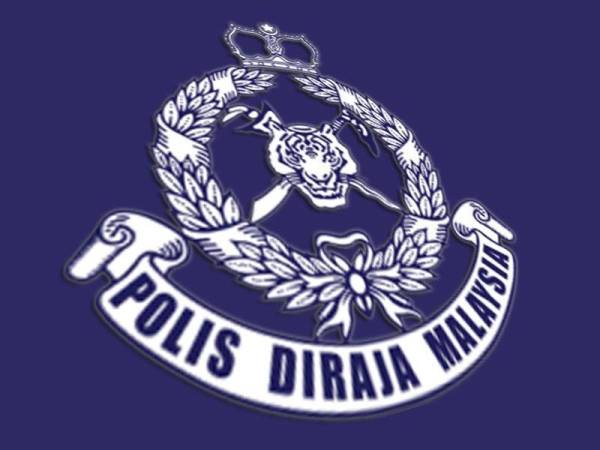 KUALA LUMPUR (March 19): The police have now been tasked with tracing the about 4,000 attendees of the tabligh event in Sri Petaling last month who have yet to be tested for COVID-19, Defence Minister Ismail Sabri revealed, Malaysiakini reported today.
"I understand there are concerns about the tabligh group as there are still those who cannot be traced, around 4,000 people couldn't be traced.
"The police have made the decision to trace them on their own," he told a media conference which was streamed live on Facebook.
Up to now, most contact tracing functions were carried out by health inspectors.
Health Director-General Datuk Dr Noor Hisham Abdullah announced today that more than 10,000 participants of the 'tabligh' event have been tested so far and 513 among them have tested positive for COVID-19.
Dr Noor Hisham also continued to call on those who attended the mass religious event to go for testing for the corona virus if they still have not done so.
Earlier reports have stated that about 16,000 people participated in the mass tabligh event with many from other countries.
Some COVID-19 cases in Brunei, Singapore and Cambodia have now been linked to the event.