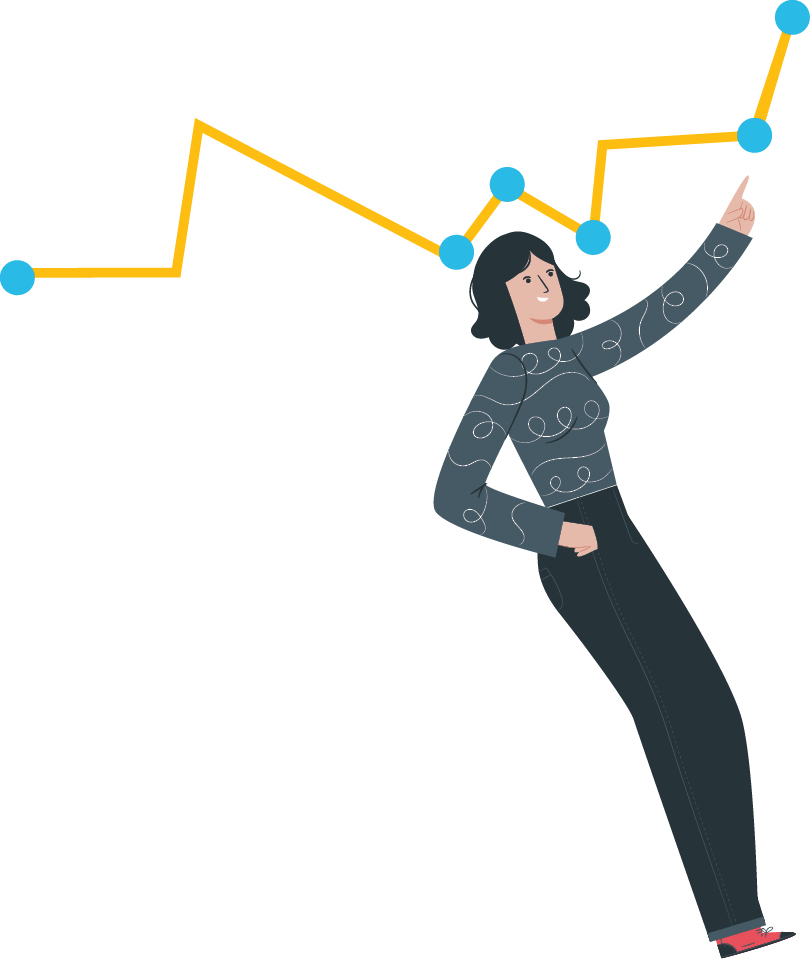 Dining table, bedroom desk, couch — these could be the "new" de facto workstations for many employees at a time when the COVID-19 virus pandemic is forcing business continuity measures to be put in place out of the office building via remote working or telecommuting.
As the world grapples with this highly contagious disease, how can the many holed up in their rooms or houses ensure productivity, even if just only temporary?
For a start, working from home is not uncommon with the advent of technology and flexible working arrangements, but you are well aware that the aforementioned furnishings are not exactly ideal for working and might actually curtail creativity and productivity.
Read also
Working from home and loving it
So, for those who do not have the advantage of a personal study, how do you fashion your abode to include a conducive workspace? Here are a few tips, and COVID-19 aside, these could prove useful if you planned to renovate your study or cut out a home office. After all, a dedicated space shapes the mind and sharpens the focus to get the job done.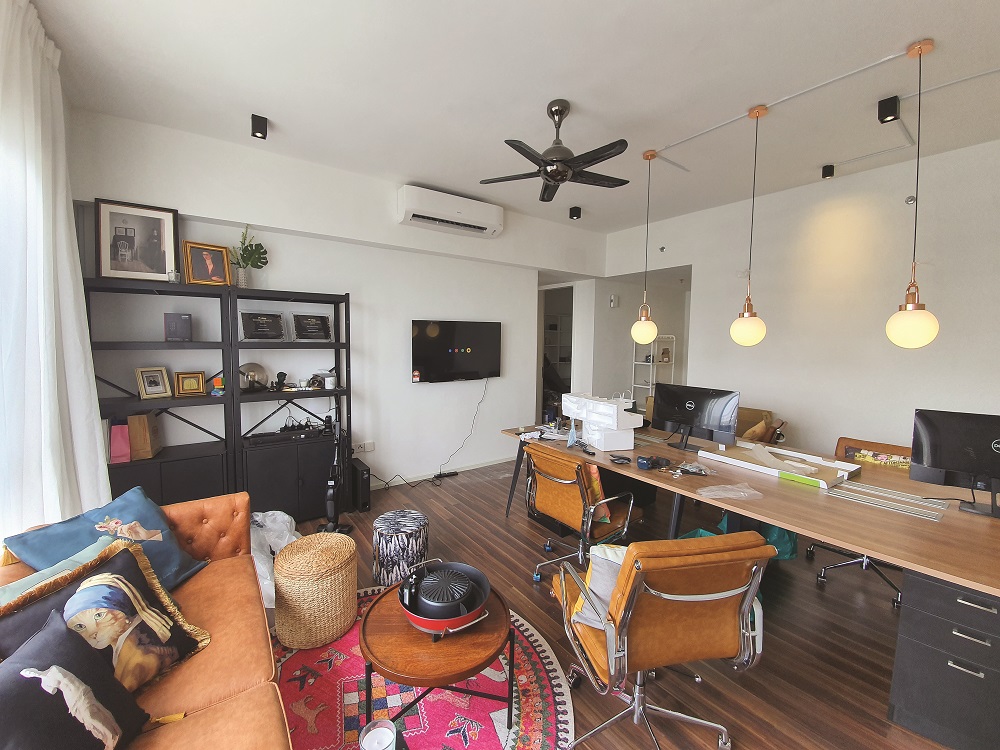 According to The Makeover Guys executive creative director Victoria Loi, there is no "recommended" design or a one-size-fits-all solution when it comes to designing home workspaces.
"It has to be a balance of comfort, looks and practicality. Sometimes, that balancing act can be a huge challenge," Loi tells EdgeProp.my.
According to Jarsche Design Studio director Jason Chen, working from home could be a new trend moving forward.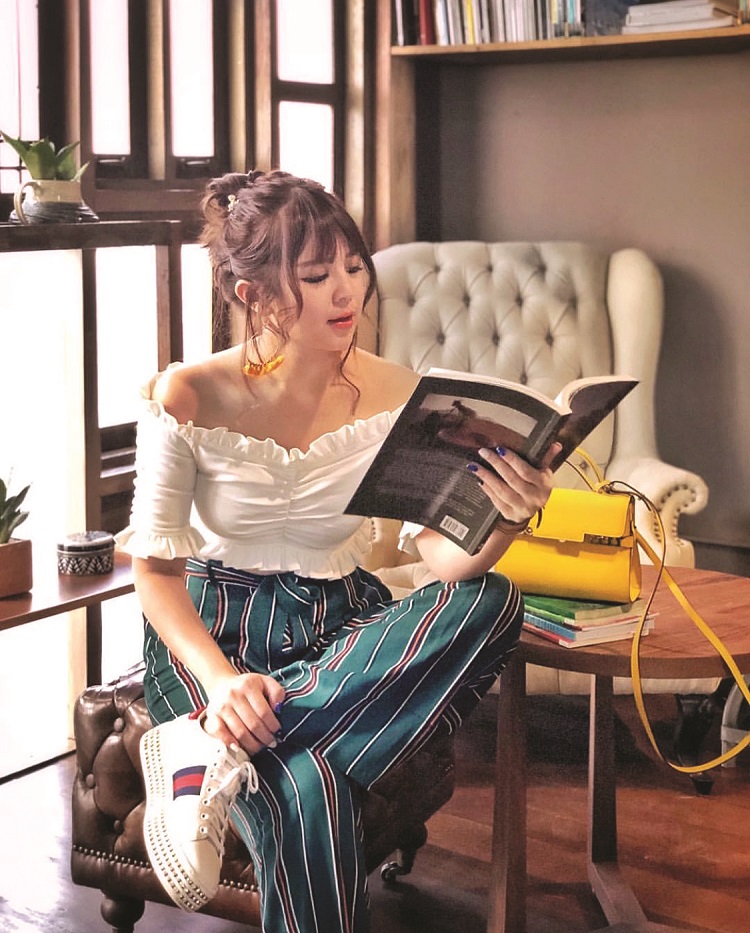 "The jury is still out if working from home or in the office is more productive, but based on my experience, I tend to do a better job [working from home] as the environment is less stressful. I can play my own music, work from my sofa and in my most comfortable outfit," muses Chen.
Nevertheless, here are some guidelines by both designers on creating a productive home office.
1 Make it inspiring
It is best to choose a space with lots of natural sunlight as nothing injects positive energy better than solar power. This uplifts your mood and boosts productivity.
2 Remember to be practical
If you're someone who likes to binge on snacks while working, choose a workspace that's near your kitchen and coffee machine. Better yet, make room for a small pantry in your designated workspace.
3 The personal touch
This is your private little corner where you get your "me-time". So it doesn't have to emulate the conventional office-desk-and-swivel-chair setup.
4 Comfort counts
Remember, you will probably be spending long hours in this space, which means it's crucial to choose a comfortable chair. If you're forced to decide between aesthetics and comfort (especially when it comes to where you seat your bottom and lean your back), base the decision on how long you foresee yourself utilising it.
Also, do consider anti-glare screen. Reflection from windows on your computer screen would cause you to squint and strain your eyes. You can add a supplementary table lamp that shines down on your paperwork rather than on your screen.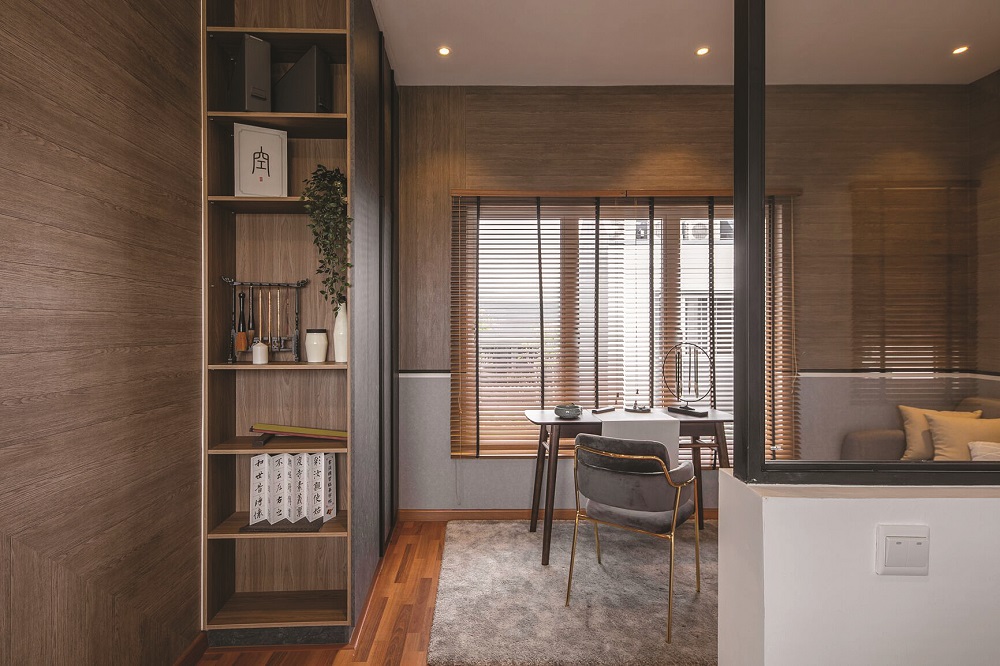 5 Looks do matter
Get interesting stationery and storage organisers to keep the space tasteful and tidy. Add greenery and soft touches like rugs and pillows to give life to the space. You can even add your favourite scented candles to add spice and energy to the space. Decorate, decorate, decorate!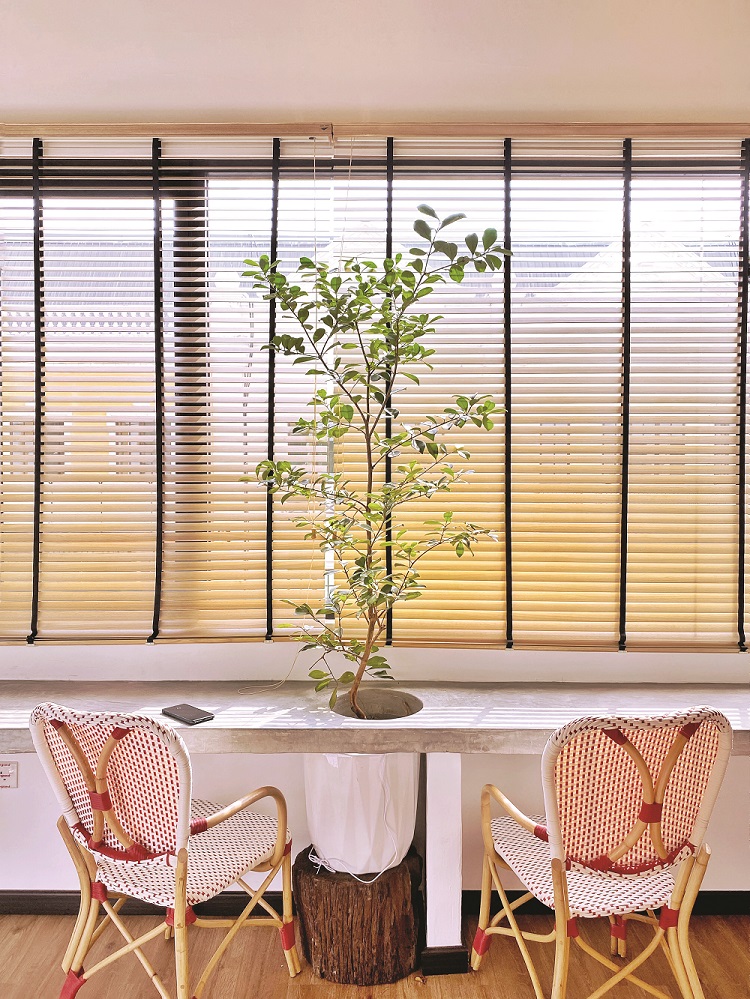 6 Drawing up the requirements
Do you:

• do a lot of sketching?
• make a lot of business calls?
• create a lot of proposals?
• participate in many conference calls?
• need a space for idea generation?
Once you figure this out, it's easier to define what this space is all about and just what kind of fixtures and fittings you need.
7 Find a space and design that suits you most
Jarsche Design's Chen echoes Loi's sentiments.
He explains that there are a few elements involved to ensure a suitable and ideal home workspace.
"The best way to determine which place in your home fits best is by looking at the overall layout plan. If available, choose a separate room as a dedicated workspace where you can shut the door and keep business in and the rest out.
"If there isn't any available room, find a corner which is far away from distractions. It is definitely a bonus if you can find a space with windows overlooking the view outside," Chen tells EdgeProp.my.
Next, he notes that it is important to design the space to reflect your character as this will provide that much-needed focus.
"Find a design that suits you most," Chen stresses. Eventually, he adds, "It must be able to boost your productivity and doesn't give you lazy vibes. The space should be bright and interesting enough to keep you motivated.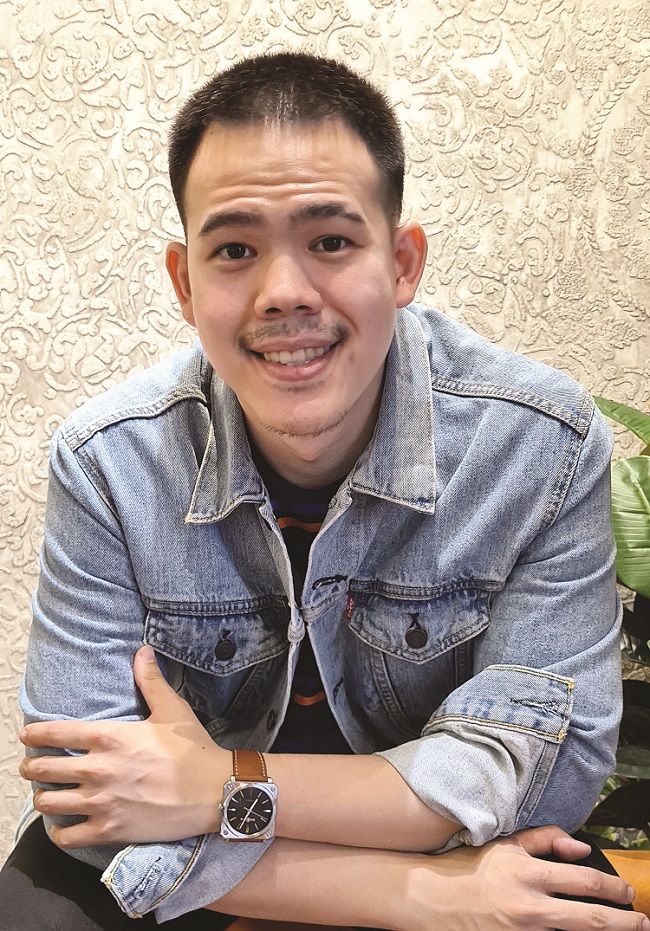 8 Discipline is key
"I see working from home as an integration of passion and lifestyle. I personally love working from home because it eliminates a lot of unproductive things such as long commutes, or even the time it takes to choose your clothes and dress up!" shares Loi of The Makeover Guys.
"However, working from home requires strict personal discipline, as you can be easily tempted to jump back in bed and enjoy Netflix. There are a lot of distractions, especially if you don't create ground rules.
"And because you're technically at home, you're pretty much available to your family members or housemates. Sometimes that also means getting interrupted with non-work stuff every now and then. Imagine being asked questions about 'where's what' or 'what's for lunch' — that basically just kills productivity," she highlights.
"Create ground rules and set up 'do-not-disturb' markers for times when you really need to focus. Your family members need to understand and respect these rules, or you would get frustrated, thus affecting productivity," Loi advises.
This story first appeared in the EdgeProp.my pullout on March 20, 2020. You can access back issues here.