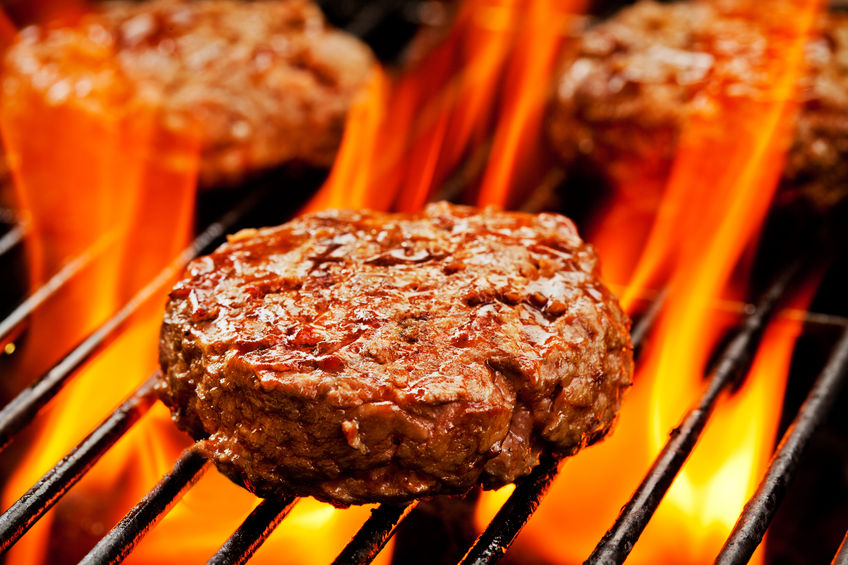 KUALA LUMPUR (March 20): It looks like food trucks in Kuala Lumpur and Putrajaya will also now have to be closed during the movement control order (MCO) period until March 31.
Federal Territories Minister Tan Sri Annuar Musa told the media today that even though such outlets were originally aloud to open for takeaways, the volume of people going to these food trucks "has forced the government to reconsider", reported the Malay Mail.
"At first we allowed food trucks to remain in operation as long as the food is packed for takeaways. But from our observation, there's a lot of food trucks operating in a single premise or location ― causing it to draw big crowds," Annuar explained after chairing the Federal Territories' first Crisis Management Team meeting on the COVID-19 situation.
"This defeats the purpose of the MCO," he said.
"So, our meeting today has decided that food truck operators can no longer run their business temporarily and the operators have agreed to co-operate.
"To this I am thankful," said the FT minister.
Annuar also said the authorities will decide "individually" whether 24-hour restaurants can remain opened all day, with those being too crowded being ordered to "shorten their hours", reported the Malay Mail.
He also said "a decision would be made about Ramadan bazaars set to begin next month".