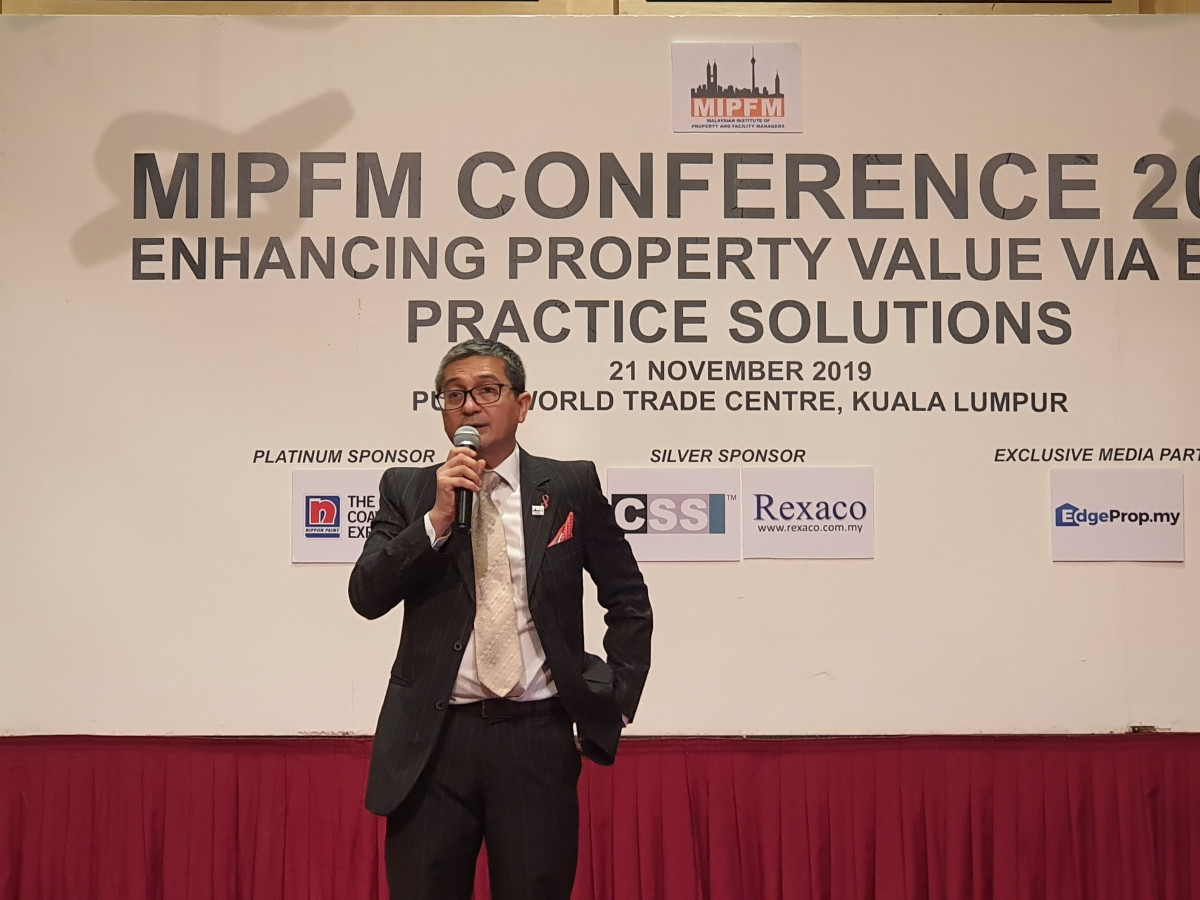 PETALING JAYA (March 23): Malaysia's Movement Control Order (MCO) currently taking place to curb the spread of the COVID-19 virus outbreak in the country must include property management in its list of essential services.
"This is a major issue. Property management is not considered an essential service although it ensures all services such as cleaning, security, lift maintenance and utilities supply are not interrupted in buildings.
"This is especially so in multi-storey residential buildings. Residents, users and the public at large rely on property managers to ensure that their buildings continue to be safe and function as normal," the Malaysian Institute of Property and Facility Managers (MIPFM) president Adzman Shah Mohd Ariffin told EdgeProp.my via email.
Unfortunately, with the lack of understanding from the government, the property managers are not given the authority to carry out their duties during the MCO period, he lamented.
"Therefore, we urge the government to quickly add property management services in the list of essential services so that property managers can carry out their duties diligently and without any disruption. At present, property managers risk exposure to COVID-19 as well as being arrested by the authorities in carrying out their duty," he pointed out.
Echoing the call, Henry Butcher Malaysia (Mont Kiara) Sdn Bhd executive director Low Hon Keong said without property management, essential services such as lifts, rubbish collection, electricity and water supply may not be delivered properly.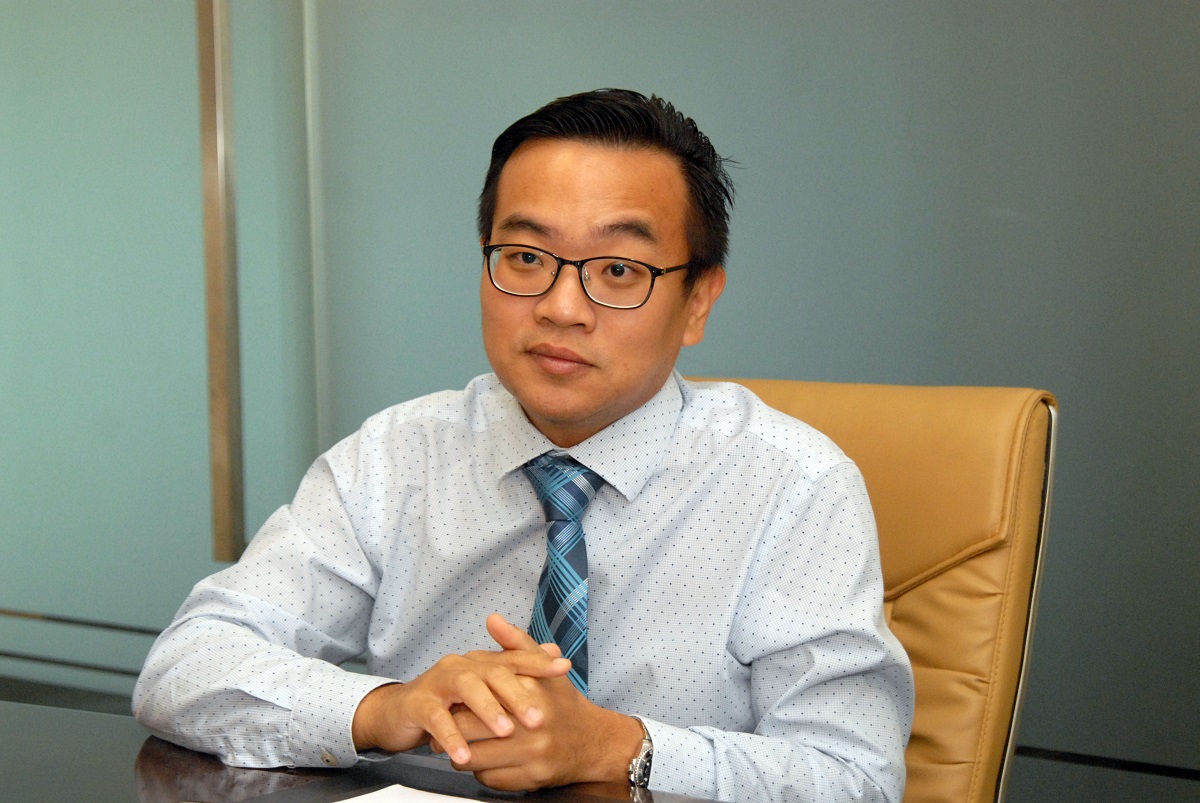 "It can be said that a strata scheme is incomplete without property management. Hence, whether we like it or not, property management is vital in ensuring the operational aspects of a residential scheme. Otherwise the welfare of the building occupants might be jeopardised," Low shared with EdgeProp.my in a separate email interview.
He added that the Ministry of Housing and Local Government (KPKT) and local authorities (especially the Commissioner of Buildings) could provide clearer and standardised written directions to property managers.
"As property managers, we are managing a significant number of sites which are located at various places across the country. Hence, we cannot afford to be receiving different local authority directions on an issue that is considered a global issue.
"For instance, the closure of management offices and common facilities such as swimming pools and more. There is no definite guideline on these even though we have thousands of strata schemes and gated-and-guarded properties in the country," said Low.
"The Board of Valuers, Appraisers, Estate Agents and Property Managers
(BOVAEP) could also be more involved in advising its members so that we have a clearer course of action," he added.
He said the property management industry is facing an extremely challenging period with the outbreak of COVID-19.
"The decision to implement the MCO is a good and brave decision made in view of the increasing number of infected cases. However, from the perspective of a property manager, this order has unlocked a set of new challenges that we need to tackle urgently.
"Since none of us has gone through this situation before, this is the time for us to utilise our experience and common sense in providing practical solutions in compliance with the MCO," said Low.