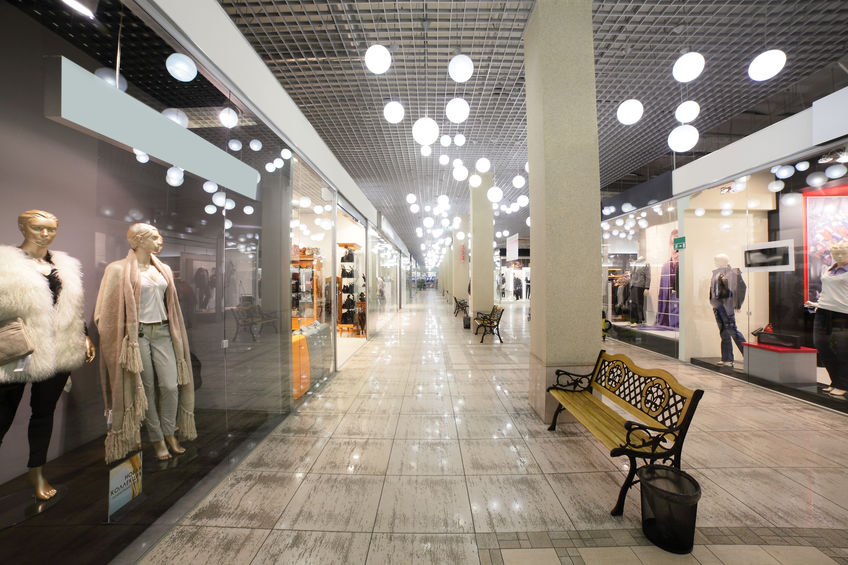 PETALING JAYA (March 23): While the Malaysia Shopping Malls Association (PPKM) applauds Sunway Mall's proactive move to grant free rent to its tenants from 18 to 31 March, 2020, PPKM reiterates that such decisions are entirely within the mall's individual prerogative and circumstances, and does not represent the whole shopping mall industry.
In a statement issued today, PPKM said it takes cognisance that the entire shopping mall and retail industry has been under tremendous stress since the onset of the COVID-19 global pandemic in early 2020, and it has appealed to the government authorities to provide urgent relief.
"More importantly, the shopping mall industry requires this urgent relief to preserve cash flow and maintain employment so as to hold off lay-offs for both the retailers or tenants and mall operators for as long as sustainable," said PPKM.
However, it noted that shopping mall members will need to curate appropriate and targeted action plans, including any rental rebates, on case-by-case and mall-by-mall bases as many critical factors are involved, such as location, business tolerance and owners' directions.
"There are also wide differences in the rental structure for different categories of tenants and different malls, so each mall will have to derive different win-win accommodations with their respective tenants," it said.
It added that while most malls remain partially open to provide essential services to consumers during the Movement Control Order (MCO), it is a most trying situation as both landlords and retailers are equally adversely affected but both parties have to collaborate to bear the unprecedented burden and pain together.
"For the shopping mall industry, the estimated loss arising from the current 14-day MCO amounts to more than RM750 million, excluding turnover statistics from the retail sector," said PPKM.
The loss is estimated based on three assumptions:
a) includes super-regional malls, regional malls, neighbourhood malls, premium outlets, shops, etc. that are allowed to stay open during this period;
b) excludes stand-alone hypermarket centres or supermarket centres in the street;
c) retail centre refer to that which are a minimum 50,000 sq ft in net lettable area.
PPK noted that shopping mall operators had assisted tenants in the past during challenging times such as the SARS outbreak and the 1997 financial crisis.
"We will work out a positive way forward with tenants for all of us to mitigate the current scenario. Therefore, for sustainability in the long term, we urge all member malls to seek advive from their respective owners, investors and management and work out a practical and urgent solution for their tenants with non-essential businesses which have been impacted negatively," the statement concluded.