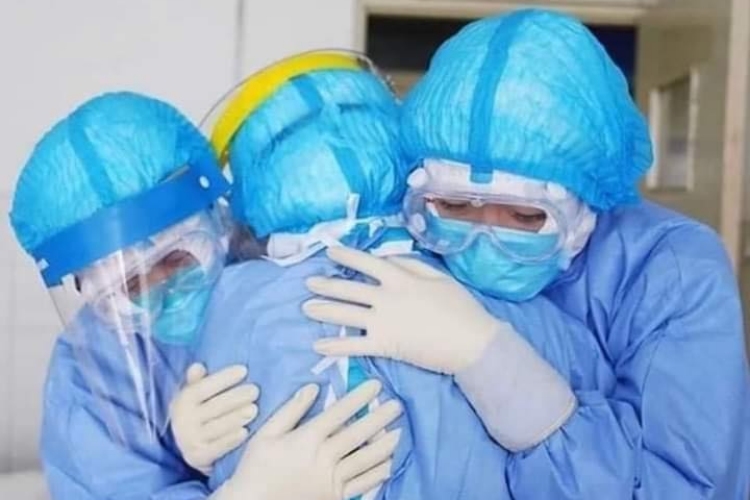 KUALA LUMPUR (March 23): Health Ministry director-general Dr Noor Hisham Abdullah today acknowledged that some hospitals have resorted to makeshift personal protective equipment (PPE) to treat COVID-19 cases and explained that this was due to a distribution issue, Malaysiakini reported today.
The report quoted him saying the ministry is urgently addressing this, and three million PPE sets are already being distributed to the hospitals with 33 million more sets will be delivered later this week.
"The issue is redistribution because of fast-moving hospitals like Sungai Buloh Hospital, their utilisation rate is very high. That is the reason why we are going to stock up all the hospitals, to make sure that they have enough for usage over the next couple of weeks. So I don't think this will be an issue because for mask and PPE we have ample stock," Noor Hisham told a press conference in Putrajaya this evening.
According to Malaysiakini, he was responding to a request for comments on viral video clips, which showed several hospitals in the country utilising makeshift PPE for their frontliners due to lack of stock.
Noor Hisham said the ministry is always monitoring the volume of stocks available at each facility and makes sure that PPE stocks are shared between facilities.
Besides receiving stocks that were ordered by the government, he said the ministry had been receiving face masks and PPE from good samaritans who donated the items for frontliners.
"We would like to express our greatest appreciation to those who contributed," he said.
Click here to see commercial properties for sale in Kuala Lumpur.