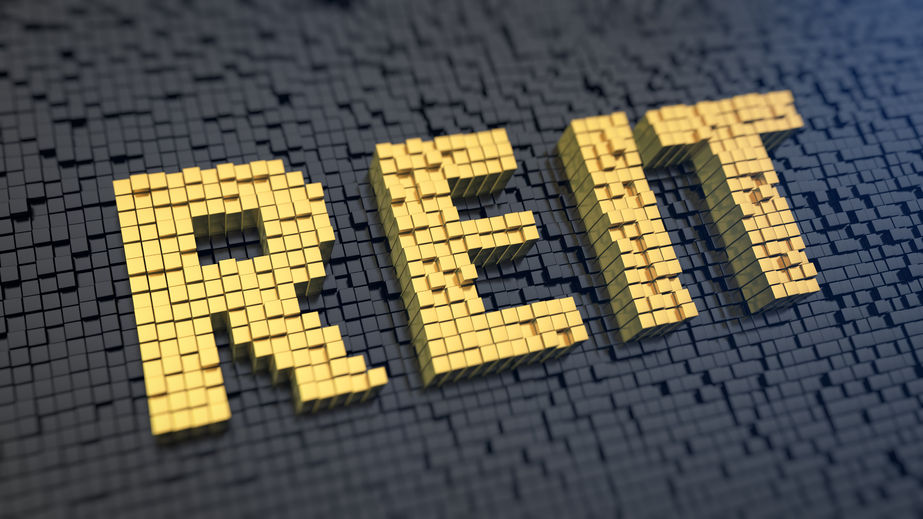 KUALA LUMPUR (March 25): Office and industrial real estate investment trusts (REITs) in Malaysia are unlikely to offer free rental or rebates during the Movement Control Order (MCO) period currently in place in the country due to the COVID-19 virus outbreak.
Unlike some retail-based REITs which are giving free rent to tenants of Pavilion REIT malls operating non-essential services during the MCO (at least until March 31, before the MCO period was extended to April 14), non-retail REITS will probably not follow suit, said an industry source.
Pavilion REIT announced a 14-day free rental for its business and retail tenants in non-essential services and supplies at Pavilion Kuala Lumpur, Pavilion Elite, Da Men Mall and Intermark Mall throughout the MCO which was supposed to end on March 31, before it was extended to April 14.
Sunway Malls had earlier announced a similar initiative for its tenants at Sunway Pyramid, Sunway Carnival, Sunway Putra Mall, Sunway Big Box, Sunway Giza and Sunway Citrine.
The impact of the MCO on retailers, the source explained, is immediate as tenants in the malls rely solely on the commerce that happens on the premises. On the other hand, many companies renting offices are still operating with their staff working from home.
"Many retailers are small in size. They may just go bankrupt and not survive [during this MCO period]. You cannot just tell them to operate online. Offices however, are mainly set up as administration sites or as corporate headquarters. Many of the tenants are still operating during the MCO period as their employees work from home.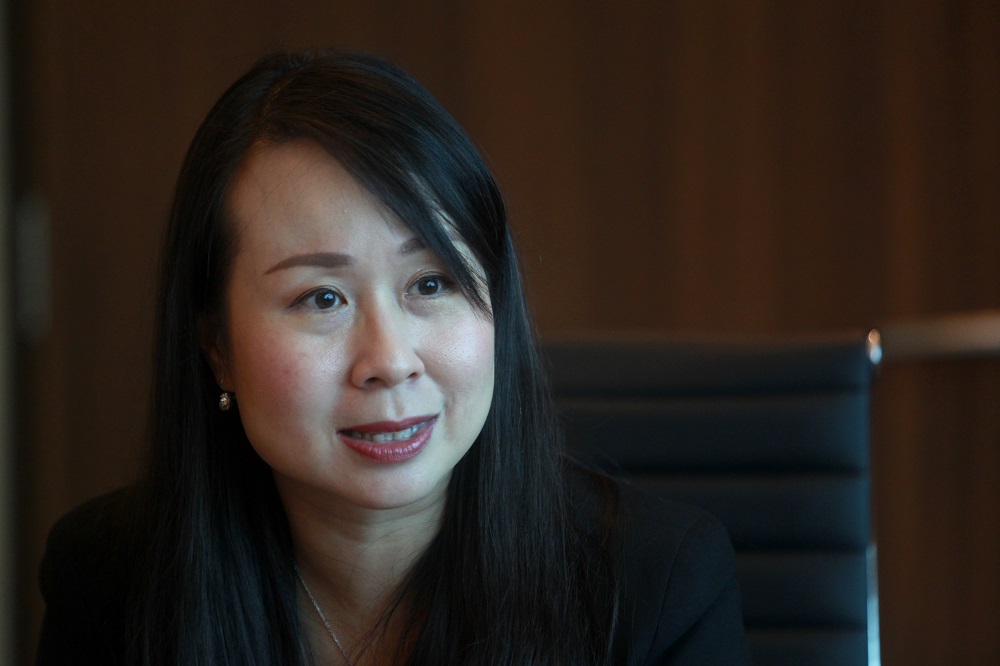 "Even for tenants in the essential services category, whose staff still go to work in the office, the building landlord still needs to turn on the chillers even if 80% of the building is empty. If previously there were 10 security guards, they cannot reduce it to just two guards because they still need to have them at the concierge and doing their rounds. The lifts will still have to be left on even if only a few people are using it. There is still that minimum operating cost that office landlords have to bear," he told EdgeProp.my in a phone interview.
He added that landlords and tenants can work out a win-win situation on a case-by-case basis to help each other face the impact of the MCO.
Meanwhile, Axis-REIT CEO Leong Kit May told EdgeProp.my that it is currently assessing the possible impact of the COVID-19 outbreak and the MCO on the REIT and its asset portfolio.
When asked whether Axis-REIT will consider giving rental rebates during this MCO period, Leong pointed out that more than 90% of the assets under their office portfolio are industrial properties.
"They are different from shopping malls which were impacted immediately when the MCO is announced. Some of these warehouses are still in operation. As to whether any rebates will be given during this MCO period [to our tenants], the Axis-REIT management will assess the situation before any decision is made," she said.
"The weakened consumer and business sentiments have impacted the retail and hospitality sectors negatively due to the MCO. However, 91% of Axis-REIT properties are in the industrial segment with long leasing terms. Retail assets only account for 4% of the company's net lettable areas. If the outbreak persists, we believe all industries are expected to be affected, in varying degrees, given this global epidemic," Leong added.
Nevertheless, she said measures to mitigate the impact of COVID-19 by the government such as electricity discounts, loan payment moratoriums for affected businesses for six months, will provide some relief for Axis-REIT tenants.
"The downward overnight policy rate revision will also help to reduce the interest rate for loans while boosting private consumption. The global economy will also be dictated by the various countries' actions over the next few weeks. Increase in number of countries implementing key measures such as full lockdown, isolating themselves from the outside world, is looking imminent," she noted.
On the impact of the MCO on REIT investors, Leong said it is too premature to quantify how the financials of the REITs will be affected.
"The situation will be closely monitored and assessed. Various feedback will be gathered before any decision is made," she said.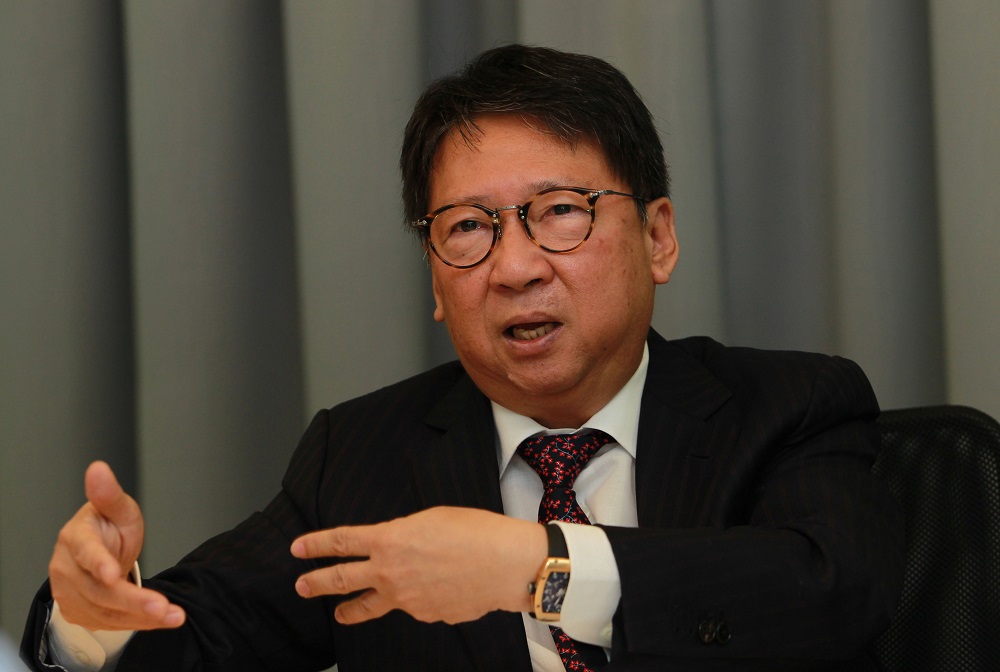 Meanwhile, KIP REIT Management managing director Datuk Chew Lak Seong said the impact of an extended MCO period will be felt by all industries.
"REITs will be required to assess their circumstances and adopt appropriate measures accordingly. We are confident that Malaysia can weather this challenging period with our grit despite the bruising on the economy.
"The manager of KIP REIT will continue to study KIP REIT's current tenant base and analyse the changing operating circumstances and pressure faced by tenants so as to develop a more reasonable leasing strategy during such challenging times," said Chew, adding that the management is committed to minimise the adverse risk of COVID-19 on the operating and financial performance of KIP REIT.
Stay calm. Stay at home. Keep updated on the latest news at www.EdgeProp.my #stayathome #flattenthecurve