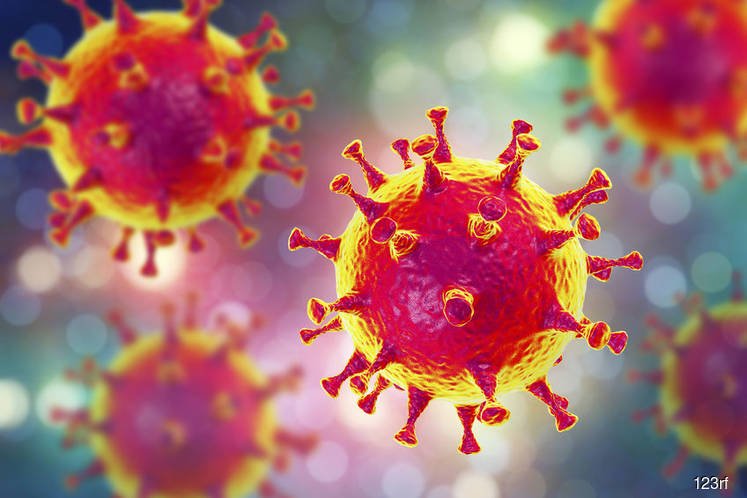 There is hope the Covid-19 pandemic might be under control by end-April, according to China's top respiratory disease expert.
"With every country taking aggressive and effective measures, I believe the pandemic can be brought under control. My estimate is around late April," said Zhong Nanshan, the head of a team of leading experts who advises the Chinese government on managing the outbreak. He was reported by South China Morning Post today saying this an interview with Shenzhen Television broadcast late on Wednesday.
However, Zhong does not dismiss the possibility of a recurrent outbreak next spring.
"After late April, no one can say for sure if there will be another virus outbreak next spring or if it will disappear with warmer weather … though the virus' activity will certainly diminish in higher temperatures," he said.
Zhong did not explain how the forecast was derived, but a similar time frame has been suggested by other experts who based their findings on the recent patterns of the virus spread in the United States and Europe, where the crisis is most serious now.
Director of the World Health Organization's health emergencies programme Mike Ryan said "this week there were signs of the outbreak stabilising in Europe as the lockdowns imposed last month started to bear fruit".
In the US, coronavirus patients seeking treatment in hospitals is expected to peak around April 20, said the Institute of Health Metrics and Evaluation at the University of Washington.
Based on the latest record from Johns Hopkins University, US has more than 215,000 infections out of the world's almost 1 million cases.
Across the European Union and Britain, the number totalled more than 421,000, and almost half of that were in Italy and Spain combined, reported the European Centre for Disease Prevention and Control.
Zhong stressed that all governments from different countries have to join hands to battle the onslaught of the pandemic.
"Countries, including the US, have adopted aggressive and effective measures … [and] the most primitive and effective measure is making people stay at home," he said.
As many as 59,000 deaths have been prevented through the implementation of social distancing measures in 11 European countries, estimated a study by Imperial College London released this week.
On concerns over the risk of symptom-free carriers of the virus causing a second wave in China, Zhong said he was confident it could be prevented with the existing monitoring procedures and quarantine measures, on top of antibody tests and swab tests on people in 14-day quarantines.
As of Wednesday, China's National Health Commission said 1,075 asymptomatic carriers were currently under medical observation, while 1,863 confirmed cases (with 701 being imported cases) were under hospital treatment.
Referring to possible long-term effects after recovery from the disease, where a research by Hong Kong's Hospital Authority found some former patients experiencing a drop in lung function by 20% to 30%, resulting in shortness of breath during brisk walking, Zhong believed it was temporary.
Citing his observation of those who recovered from Covid-19 and similar pulmonary fibrosis diseases, like Sars (severe acute respiratory syndrome) and lung damage, he said "most people were back to full health within six to 12 months".
Stay calm. Stay at home. Keep updated on the latest news at www.EdgeProp.my #stayathome #flattenthecurve