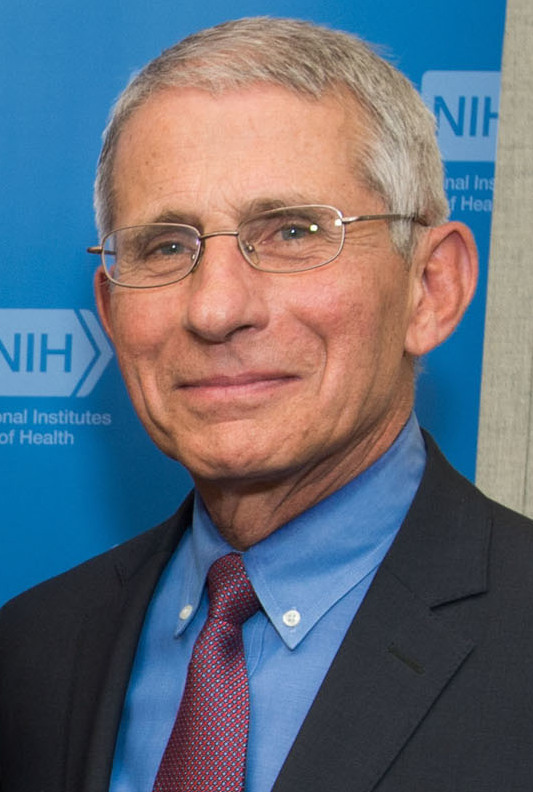 WASHINGTON (April 20): Dr Anthony Fauci (pictured), the man leading the fight against COVID-19 in the US and the top expert on infectious disease in the country does not believe that the novel coronavirus was made in a lab, Xinhua reported recently.
"A group of highly-qualified evolutionary virologists looked at the sequences in bats as they evolve. The mutations that it took to get to the point where it is now is totally consistent with a jump of a species from an animal to a human," Fauci said during a press briefing at the White House recently.
This reaction from Fauci came about as a result of a number of US politicians and media outlets "pushing the conspiracy theory that the virus escaped from a Chinese lab despite lack of hard evidence", wrote Xinhua.
The Chinese news agency also reported that a study published by Nature Medicine in March stated that researchers said "they do not believe that any type of laboratory-based scenario is plausible."
Stay calm. Stay at home. Keep updated on the latest news at www.EdgeProp.my #stayathome #flattenthecurve
Stay on top of trending Narratives
Use Location Scan to view project options and price trends near your preferred location, including MRT3 stations
Check your loan eligibility on LoanCheck, or use LoanReport to get a FREE credit report