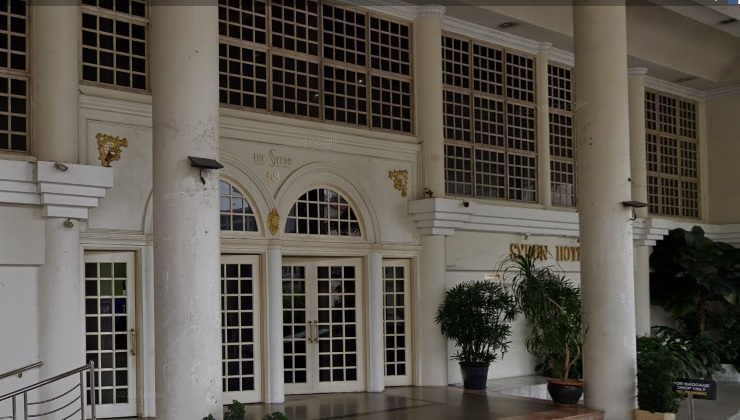 PETALING JAYA (May 1): As hotels continue to suffer from the impact of the Covid-19 pandemic, many are closing down while those which are pushing on are struggling to keep staff.
Hilton Kuala Lumpur is offering options for an employees retention programme and retrenchment as "a measure to keep it afloat", The Star reported today.
In a letter dated April 29 and sighted by the daily, the hotel stated that "a group of team members would be placed on the employee retention programme where it would provide financial aid of RM600 on a monthly basis for a period of one to six months".
"In the event of unsuccessful applications, team members will be on unpaid leave.
"A number of team members will regrettably be retrenched based on the Last In-First Out (LIFO) process," letter informed.
The hotel also reminded its staff "to apply for claims from the Employee Insurance System (EIS) through the Social Security Organisation".
The remaining team members who do not fall under "the above categories would remain as per the latest signed agreement (ie: 20% or 50% salary deduction)", The Star revealed in the letter.
Meanwhile in Ipoh, Syeun Hotel announced to its 155 staff in a notice that it will cease operations on May 31.
The hotel's business development manager, Nooris Waty Ismail also confirmed with the daily that the hotel "will be closed permanently. Our last day will be on May 31".
The hotel management said "an arrangement would be made" to pay the staff their salaries up to and including May 31 "plus other applicable remuneration".
The Syeun Hotel staff will also get the retrenchment benefits in accordance with the Employment Act 1955 – Employment (Termination and Lay-Off Benefits) Regulation 1980, reported the daily.
Syeun Hotel started business in October 1993 and is one of the oldest hotels in Ipoh.
Stay calm. Stay at home. Keep updated on the latest news at www.EdgeProp.my #stayathome #flattenthecurve