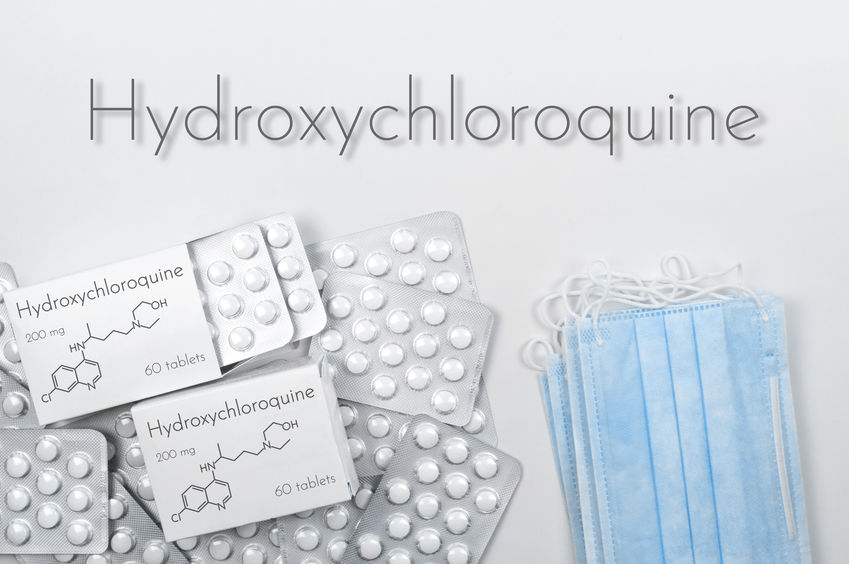 KUALA LUMPUR (May 26): The World Health Organization (WHO) yesterday temporarily suspended its trial of hydroxycholoroquine for Covid-19 treatment owing to worries over safety, say reports.
"The Executive Group has implemented a temporary pause of the hydroxychloroquine arm within the Solidarity Trial while the safety data is reviewed by the Data Safety Monitoring Board," WHO Director-General Tedros Adhanom Ghebreyesus told the media at a briefing, reported CNBC.
"The other arms of the trial are continuing. This concern relates to the use of hydroxychloroquine and chloraquine in Covid-19. I wish to reiterate that these drugs are accepted as generally safe for use in patients with autoimmune diseases or malaria," he added.
WHO has actually previously recommended against using hydroxychloroquine to treat or prevent Covid-19 infections, only as part of clinical trials, reported Reuters.
But that has not stopped US President Donald Trump from taking it to keep the coronavirus at bay.
"I'm taking it for about a week and a half now and I'm still here, I'm still here," he revealed last week, the BBC reported.
"You'd be surprised at how many people are taking it, especially the frontline workers before you catch it, the frontline workers, many, many are taking it. I happen to be taking it," Trump said.
There are some reports saying the drug may cause heart complications.
Stay safe. Keep updated on the latest news at www.EdgeProp.my