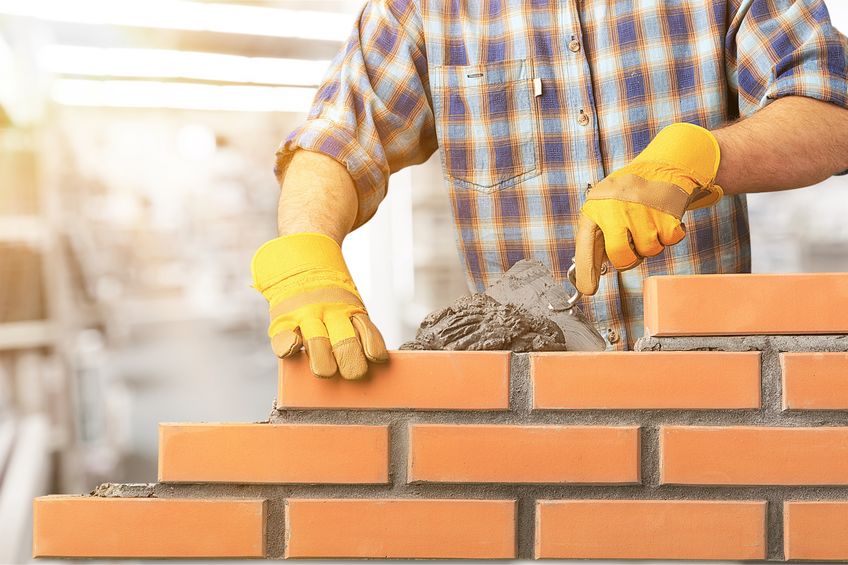 PUTRAJAYA (May 27): The Malaysian government is treating illegal workers fairly, Senior Minister (Security Cluster) Datuk Seri Ismail Sabri Yaakob insisted today, despite criticisms from certain quarters that the government is mistreating them.
The minister urged the public not to believe everything non-governmental organisations (NGOs) or politicians say about the matter.
He also reiterated that the government is working on an arrangement to send these illegal workers to their countries of origin once they have tested negative for Covid-19.
Ismail Sabri explained that these workers have been detained at immigration depots in Semenyih, Bukit Jalil and Sepang because they do not have the legal documents to move about freely.
"These illegal immigrants have been treated fairly. We have put them in the depots, [where] they are provided with food and shelter. The cases that are tested positive for Covid-19 in the depots, we send them to the quarantine and treatment centre at the Malaysia Agro Exposition Park Serdang (MAEPS) for treatment. The government has spent millions on this to treat them and make them comfortable," he told the daily press briefing on the Conditional Movement Control Order here today.
"We have taken action and have taken care of them. But this doesn't change their status, they are still illegals and have no right to be here and are here illegally.
"We will discuss with their countries of origin to take them back, [because] we do not want to jail them," he added.
Ismail Sabri was responding to a comment made by Human Rights Commission of Malaysia (Suhakam) commissioner Jerald Joseph in an interview with Astro Awani today, who criticised the mistreatment of immigrants by the country, which has relied on the use of foreign labour just before the pandemic, in the face of the crisis.
"I think Suhakam is confused because there are two categories of immigrants, one who is legal and has documents, and the other that is illegal," Ismail Sabri retorted.
"The legal workers are protected and are entitled to all the benefits entitled to them. There is no issue with them, admittedly we need them for jobs in the 3D category," he said, referring to those described as the dirty, dangerous and difficult jobs.
As for the second category of illegal immigrants, Ismail Sabri stressed that they have been treated fairly. "It's not good to accuse Malaysia of being inhumane. Other countries are worse [in treating immigrants]. There is no need for the NGOs to be heroes to the illegal immigrants," he added.
As of yesterday, there were 4,398 illegal immigrants at the three immigration detention depots. It was reported that 230 people at these depots, including staff, had been tested positive for Covid-19.
Meanwhile, in addition to the Covid-19 quarantine and treatment centre at MAEPS, the government will also be using the Sungai Buloh Leprosy Hospital and the old maternity block of the Kuala Lumpur Hospital to treat illegal immigrants who have been tested positive for Covid-19, said Ismail Sabri.
These two centres can accommodate up to 1,430 patients.
Stay safe. Keep updated on the latest news at www.EdgeProp.my
Click here to see residential properties for sale in Semenyih, Kuala Lumpur.