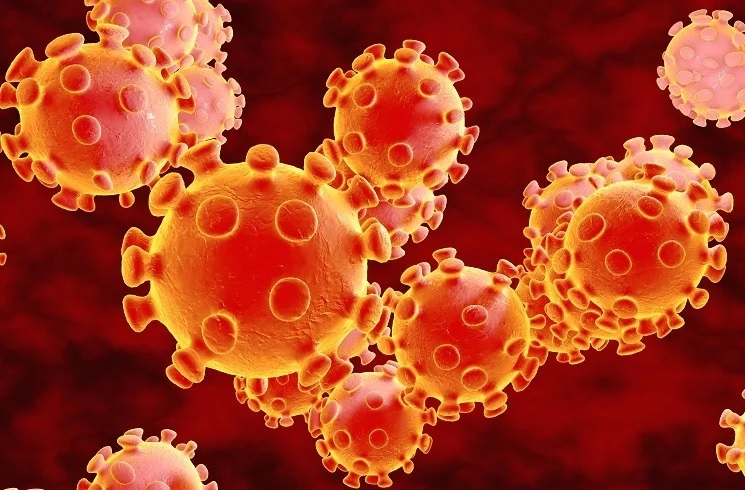 PUTRAJAYA (June 9): The Ministry of Health has called on companies and employers to screen all new employees for Covid-19 in order to contain the spread of the coronavirus.
Its director-general Datuk Dr Noor Hisham Abdullah pointed to a case reported today which saw a foreign worker testing positive for Covid-19 after he was required to undergo the screening before joining the company.
"Perhaps employers can make sure that all new employees are screened," he said in his daily Covid-19 press briefing today.
"If you were to do that, we will be able to detect positive cases like in this case. And once it's positive, we isolate them and treat them in the hospital," Dr Noor Hisham added.
Malaysia recorded seven new Covid-19 cases today, one of which was locally transmitted to a foreign worker. The rest were imported cases.
With the declining number of locally-transmitted cases in the country, Dr Noor Hisham was optimistic Malaysia will be able to completely eradicate the coronavirus, just like New Zealand.
He pointed to the success of eradicating the severe acute respiratory syndrome (SARS) and Middle East respiratory syndrome coronavirus (MERS-CoV) from Malaysia, even without a vaccine.
This, he said, may be achieved if Malaysians continue to follow the standard operating procedures and guidelines to fit into the new normal as prepared by the Health Ministry.
"Today, we have brought down the cases to single digits, so it's more important for the next couple of weeks that we maintain the single digit and perhaps aim for zero cases. It is not impossible. It can be done if we all work together as a team," Dr Noor Hisham said.
Stay safe. Keep updated on the latest news at www.EdgeProp.my