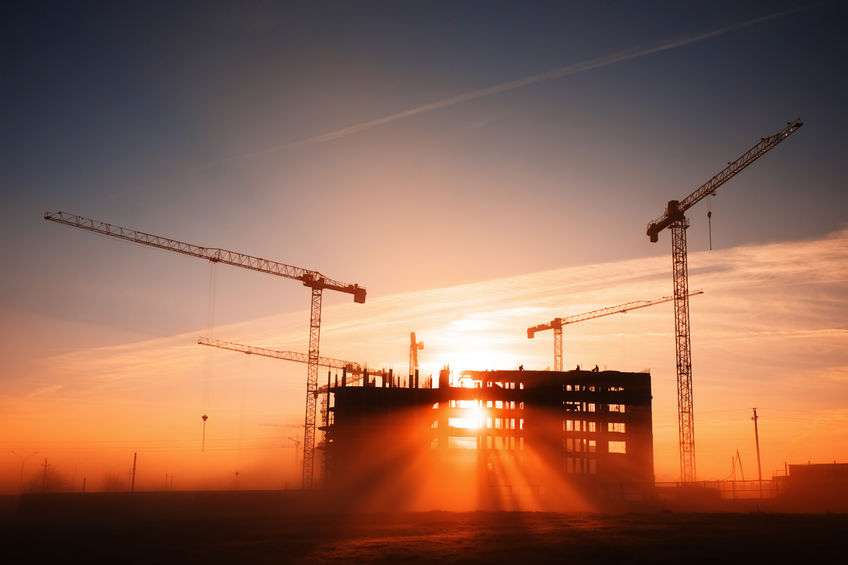 PETALING JAYA (June 20): In February, a house buyer, who only wants to be known as Ong, inked an agreement with a reputable listed property developer to purchase a landed residence in Shah Alam, Selangor.
He wanted a bigger home to house his growing family. But now, four months later, he is worried that the near three-month halt in construction activities due to the Movement Control Order (MCO) will cause a delay in delivery of vacant possession of his property.
To make matters worse, the vendor has yet to update him on the status of the project despite multiple requests. Although he expects a delay, he is anxious to know how much longer it will be than the agreed upon 24 months.
Adding to his worries are the strict operating procedures (SOPs) at construction sites that are likely to result in a smaller workforce and slower pace of construction.
He wonders whether these unforeseen changes will compromise build quality. Ong was hoping to move in by March 2022, but may now have to continue to live in his rented accommodation for a little longer, The Edge said in a report today.
He is not alone. Any purchaser who signed up to buy a property under development in the past couple of years and before the MCO came into force on March 18, is likely to see a delay in delivery.
Not surprisingly, at least two lawyers that The Edge spoke to anticipate that property developers may have to shell out hundreds of millions for late delivery of vacant possession.
Housing legislation requires landed properties to be completed within 24 months of the signing of the sales and purchase agreement (SPA), and for hire-rise units, 36 months.
Any delay in completion entitles purchasers to claim liquidated ascertained damages (LAD).
But can property developers be blamed for delays that are no fault of their own, such as the unprecedented Covid-19 pandemic?
Real Estate and Housing Developers' Association Malaysia president Datuk Soam Heng Choon is keen to explain the builders' position.
"We have had to completely stop work, [with] no revenue and no cash flow. We had initially thought it would be just for two weeks," he tells The Edge. A month later, during the third phase of the MCO (April 15 to 28), property developers began applying to commence operations.
Data from the Construction Industry Development Board (CIDB) shows that up to June 24 - 89 days since the start of the MCO - construction work had restarted at only 28% of 7,760 sites nationwide.
Much of the delay is because foreign workers were required to undergo Covid-19 testing and had to get the green light before they could return to work.
However, the requirement has now been relaxed. On June 11, CIDB announced that foreign workers can return to work if they have applied to take the tests and are waiting their turn, or for their test results, provided that they adhere to the SOPs.
Soam believes that a majority of property developers resumed work last week.
The Edge said delays in handing over vacant possessions typically are likely to attract LAD. Soam is, however, hopeful that the Covid-19 Temporary Measure Bill, expected to be tabled in July, will provide relief from contractual obligations and any proceedings for non-fulfilment of contracts.
But would a mere six-month moratorium - similar to what was provided under Singapore's Covid-19 (Temporary Measures) Act (2020) - suffice for a stay of legal proceedings?
Read the full report in this week's The Edge Malaysia