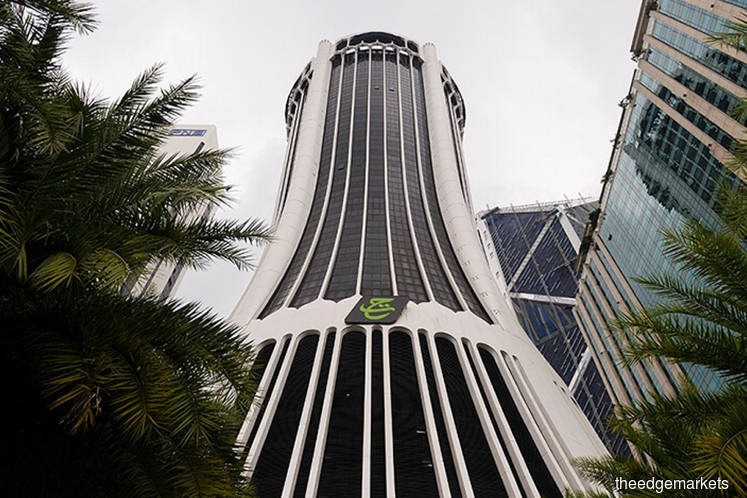 LABUAN (June 22): Strategic assets of Lembaga Tabung Haji must be managed efficiently, prudently and transparently for the board to emerge as a trustworthy entity and regain the people's confidence.
Deputy Minister in the Prime Minister's Department (Religious Affairs) Ahmad Marzuk Shaary said that there must not be any irregularities in the fund's management as it involves the people's savings.
"We have analysed and evaluated the people's complaints linked to alleged irregularities in management of the assets … I personally checked certain important documents on sales of Tabung Haji's strategic assets as alleged.
"I have informed Tabung Haji's management to be more cautious in fund and asset management, and to report to the office of the minister or deputy minister on any matter pertaining to sales of assets.
"We understand the people's grievances pertaining to the issue … any complaints with proof and a basis will be dealt with accordingly ... more importantly, assets in Tabung Haji are the people's assets, the assets for the Muslim community that must be managed transparently," he said.
He said the government would ensure assets in Tabung Haji are managed prudently to prevent future losses among contributors.
Ahmad Marzuk said a directive had been issued to the fund's management to hold a meeting session with its stakeholders and those who had exposed, on any platforms, the alleged irregularities in Tabung Haji's asset management.
"The meeting is meant to discuss the actual situation happening in asset management as alleged … if there are any wrongdoing elements found, resulting in losses incurred for contributors (depositors) … then we will do our best to resolve it efficiently," he said.
Stay safe. Keep updated on the latest news at www.EdgeProp.my