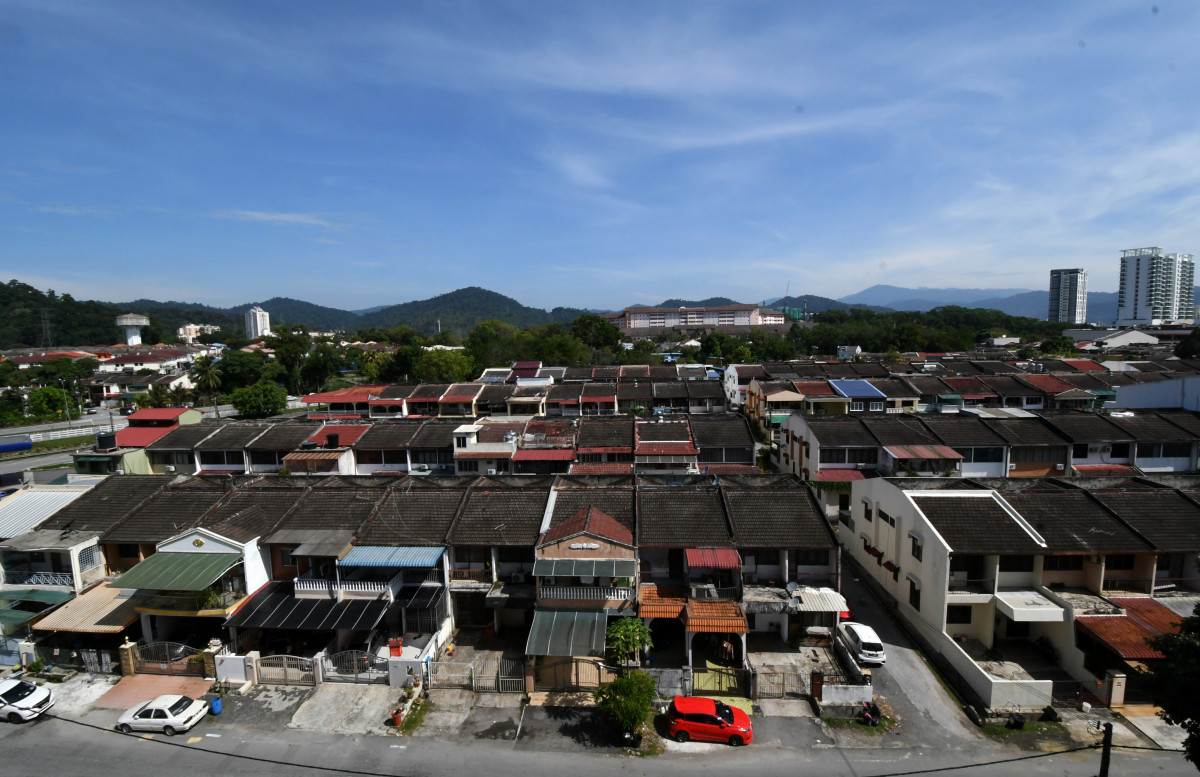 KUALA LUMPUR (June 29): Parti Sosialis Malaysia (PSM) and a group of 16 non-government organisations (NGOs) that have joined hands to create the Rent Freeze Committee are calling for a moratorium on all private housing rental for a one year period.
Student activist Azura Nasron from Gerakan Pembebasan Akademik said the government has to solve the plight and issues faced by renters and tenants during the current COVID-19 pandemic and economic crisis as many were rendered unemployed or without income.
"This, in turn, has caused many of them to be unable to afford to pay rent to their landlords and thus face eviction. Tenants can be evicted at their landlords' whims because there are not any laws to protect the tenant's right to housing, as a basic necessity, in the event of the crisis," she told a press conference here today.
The committee suggested that the government should enact a policy or act of Parliament to overrule all tenancy agreements for a relevant period during the crisis wherein all tenancy agreements will be partially suspended by the act.
"The legislature should place a moratorium on rent collected from tenants earning less than RM4,000 a month, landlords servicing housing loans for clients in the category should be granted an exemption from bank interest hike.
"The legislature should also prevent landlords from evicting their tenants who cannot afford to pay rent, with sufficient protection and remedies for the tenants," she added.
The committee also suggested the extension of exemption on the rent payment for People's Housing Programme (PPR) until March 2021 for all states and federal territories.
Azura said that the committee has sent out a memorandum regarding the matter to the Housing and Local Government Ministry three weeks ago and urged the ministry to have talks and discussions with those affected.
She said the committee which also includes Suara Rakyat Malaysia (SUARAM), Sisters in Islam (SIS) and Voice of Youtharian has already received four cases of evictions by landlords as tenants could not afford to pay rent.
Meanwhile, a student representative from Universiti Tunku Abdul Rahman (UTAR) Derek Yap said he also received complaints from students who had to pay their rents during the Movement Control Order though they were not staying in.
Stay safe. Keep updated on the latest news at www.EdgeProp.my