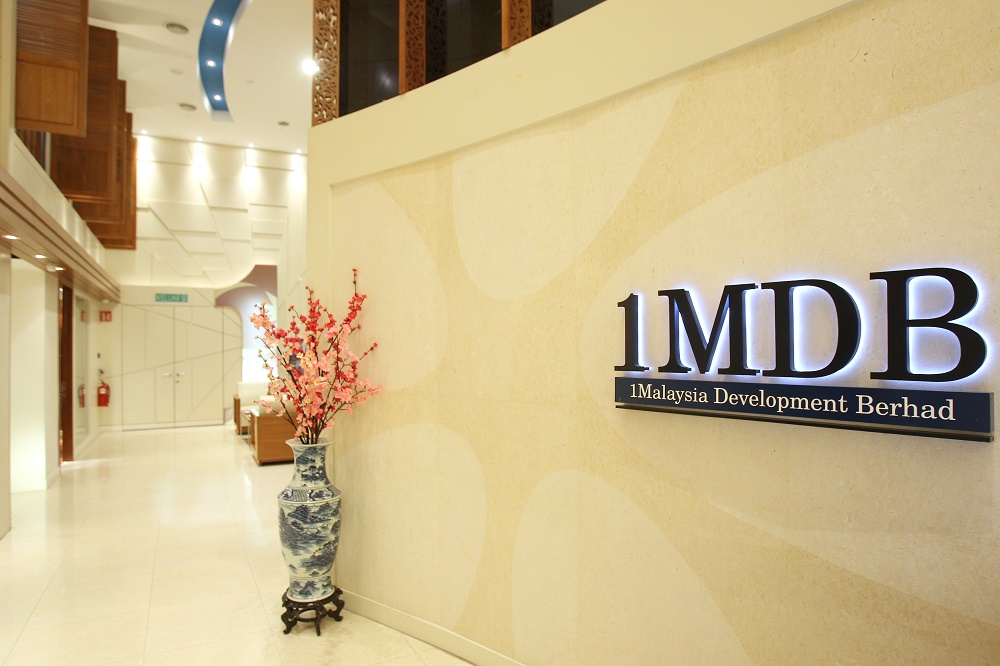 KUALA LUMPUR (July 14): The prosecution had on Friday filed a notice of motion for forfeiture action against Tareq Obaid, PetroSaudi International Ltd, PetroSaudi Oil Services (Venezuela) Ltd, Clyde and Co LLP and Temple Fiduciary Services Ltd.
This is to recover a sum in excess of US$340 million as of February 2019, believed to be in relation to 1Malaysia Development Bhd (1MDB). (Actual sum totalling US$340,258,246.87).
The prosecution is also seeking to seize money held in Temple Fiduciary Services.
It is understood a certificate of urgency was filed yesterday as the prosecution wants the matter to be heard today.
Deputy Public Prosecutor in his affidavit filed on behalf of Malaysian Anti-Corruption Commission (MACC) investigating officer Mohd Afiq Ab Aziz said he was satisfied that the assets in question are related to an offense under section 4(1) of the Anti-Money Laundering, Anti-Terrorism Financing and Proceeds of Unlawful Activities Act 2001 (AMLATFA).
In his affidavit of support, Mohd Afiq explained that these assets are linked to 1MDB via a joint venture company set up between Petrosaudi International Ltd and 1MDB.
According to him, the sum of US$340.26 million or a part of it is currently held in the escrow account of Clyde and Co on behalf of PetroSaudi Oil Services.
PetroSaudi Oil is a unit of PetroSaudi International which was co-founded by Tareq.
Tareq also allegedly owns a bank account under the name Temple Fiduciary Services, which Mohd Afiq said is "at risk of being operated in a manner that may be detrimental to or adversely affect 1MDB".
"I verily state that it is integral that the monies and accounts, which I reasonably suspect are or represent the subject matter of evidence relating to the offence of money laundering under subsection 4(1) of AMLATFA," he noted.
He also stated that the money is question can be traced back to 1MDB funds.
He stated that Clyde and Co had recently applied for consent from the National Crime Agency (based in the UK) to utilise the money in question in their escrow account for the benefit and on behalf of Petro Saudi group and Tarek.
He requested that the money in question be secured as a matter of urgency so as not to risk dissipation and consequently, leaving 1MDB or the government of Malaysia without recourse.
High Court deputy registrar Mahyuddin Md Som will hear the case management against the parties at 10am today.
Stay safe. Keep updated on the latest news at www.EdgeProp.my