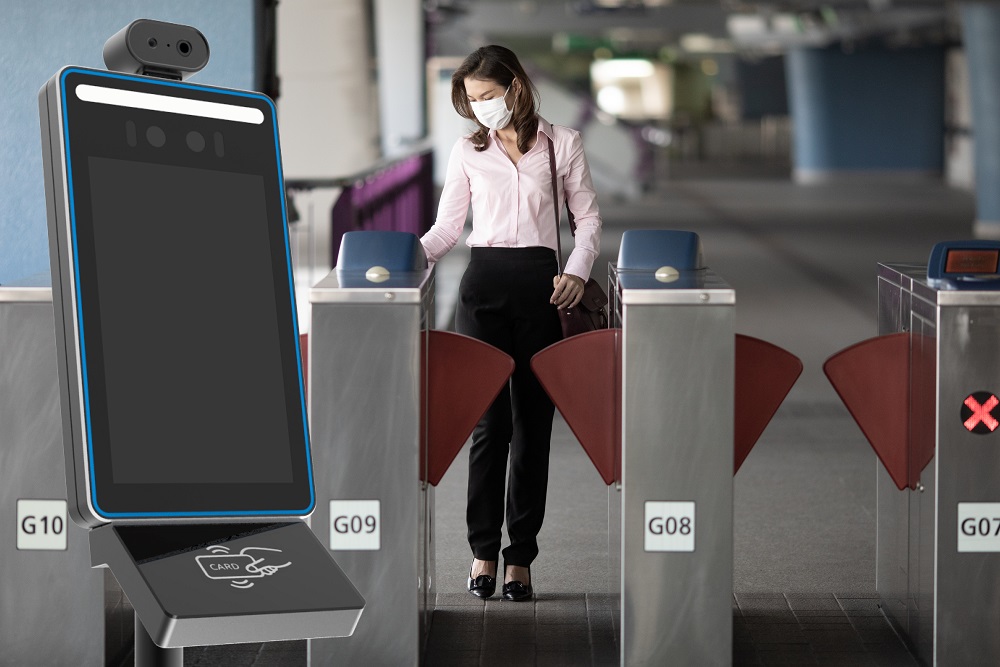 It seems like a long time ago when people could enter places such as malls or office buildings freely, but with the Covid-19 pandemic lingering, all of us have to stop to record our presence and have our temperatures taken before entering any premises because there is simply no compromise when it comes to safety.
From a building management perspective, it means more work and more manpower to be deployed in conducting such outbreak prevention measures. Hence, if there is an automated system in place, not only can it provide accurate and efficient temperature measurements and contact tracing, it also allows for minimal physical contact.
In addressing the new normal's consequential pain points of visitors and businesses as well as building managers, KipleLive, a flagship proptech brand under Green Packet Bhd, offers a comprehensive end-to-end solution. It comprises AI thermal scanners that can recognise faces even with masks on; an app for customers, employees or visitors; and a software for business owners or building managers.
According to KipleLive CEO Ti Lian Seng, the AI thermal scanners provide fast and accurate thermal scanning while the bundled software enables systematic data storage for easier backtracking.
"Adhering to the SOPs (standard operating procedures) is important, not only to contain the virus outbreak, but also to infuse confidence in customers and visitors. People are longing to return to the previous normal before the Covid-19 outbreak when we do not have to stop and get temperature checks all the time," he says.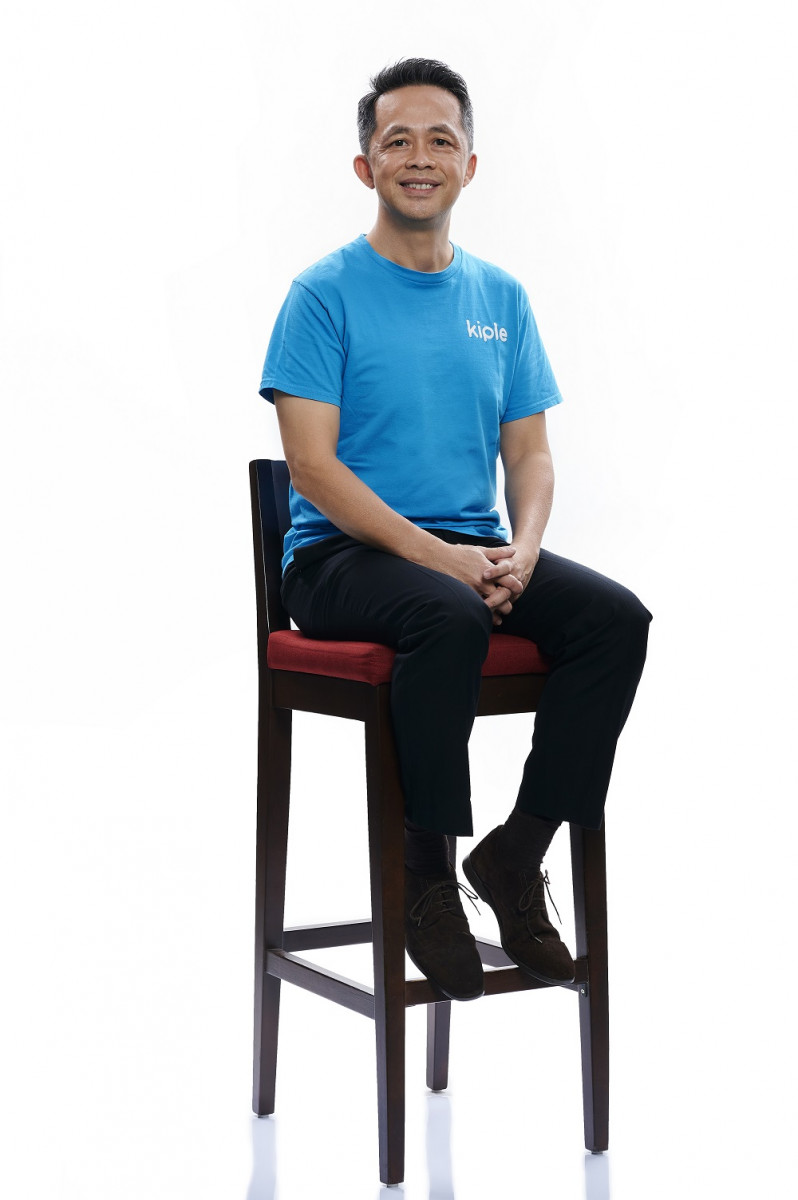 With this in mind, KipleLive's entry-level AI thermal scanner can scan body temperatures in as fast as two seconds per person, while a more powerful machine can scan 10 persons per second, which is useful in places or events that involve a lot of people, Ti shares.
If a person is already pre-registered, he or she needs to only briefly pause his or her pace, thus making movement much smoother at entrances. A QR code with the recorded data can then be assigned to each individual, freeing him or her from being scanned and having to key in his or her personal data multiple times when entering different stores in a mall, for instance.
"Although people like the seamless experience, their number one worry is about data privacy. We address this concern through our cyber-security measures. As we hold an e-wallet licence issued by Bank Negara Malaysia, the security of all data collected are equivalent to e-wallet security standards," he discloses.
For building operators, KipleLive offers flexibility in customising solutions. For example, the contact tracing and temperature scanning processes in a school can be different from a construction site.
"The system may need to be adjusted to meet the specific needs of each premise. This is where we differentiate ourselves," Ti says.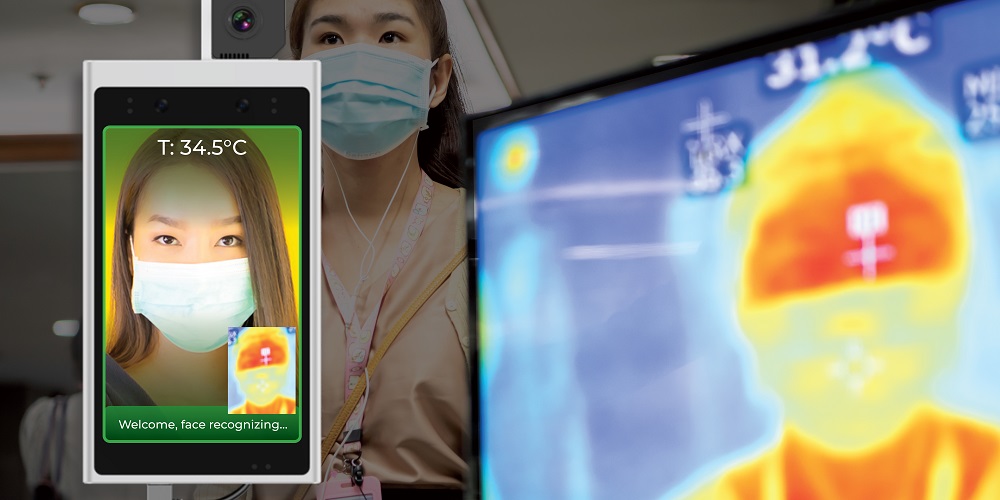 In the long run, digitisation could help save cost as it reduces reliance on manpower while providing higher efficiency in data compilation.
The solution is suitable for use in malls, schools, offices, high-rise residential developments as well as occasions with a large number of people, such as exhibitions and conferences. Most recently, the solution was used for the Pasca PKPP Sektor Pelancongan Seminar that hosted 500 delegates in two separate sessions.
Sustainable systems
KipleLive envisions the creation of a wholesome ecosystem that not only caters to virus-containment needs but is also expandable and adaptable for post-pandemic use.
"We want to offer something sustainable that is not only suitable during pandemic times, but can be improved along with the evolving needs of buildings and building management even during pandemic-free times," Ti says.
Other than facial recognition and thermal scanning systems, the company also offers visitor management systems, licence plate recognition and the KiplePay e-wallet.
The integration of these products would promote what Ti calls "the next level experience".
With its facial recognition access, KiplePay e-wallet and licence plate recognition system, KipleLive could facilitate the evolution of malls towards smart retail and seamless online-offline retailing – from entering the mall to making purchases and even paying the car park fee.
The offline experience at a mall could be complemented by digitised systems that enable contactless operations and greater convenience.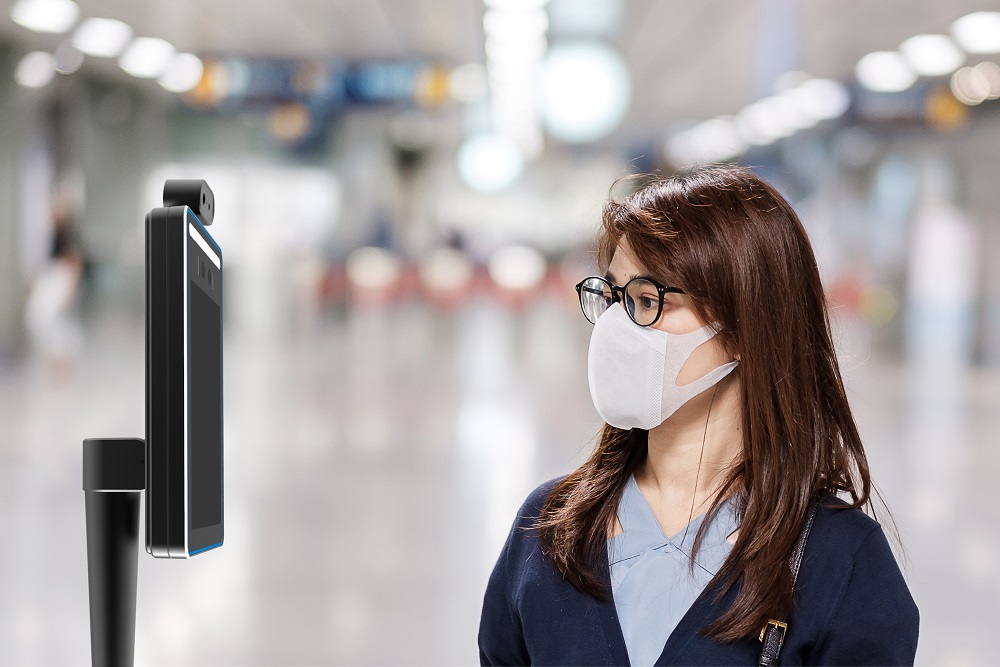 "Imagine driving into a mall parking area without having to wind down your car window, then walking into the mall, get a quick contactless scan, and when coming out, pay the parking fees though KiplePay. Everything is convenient and contactless," Ti offers.
"We also hope to introduce the cashless concept in schools as it is a high traffic area. Going cashless can be a way to better safeguard our children. With KiplePay, parents could pre-order food for their kids from the canteen, thus reducing the crowd at the canteen," he explains.
As for offices, the facial recognition function and thermal scanning device could be used for access control and to record employee attendance after the pandemic, eliminating the use of access cards. The system also allows employers to communicate with employees better.
"Ultimately, automation and digitisation is the future," he concludes.
Stay safe. Keep updated on the latest news at www.EdgeProp.my