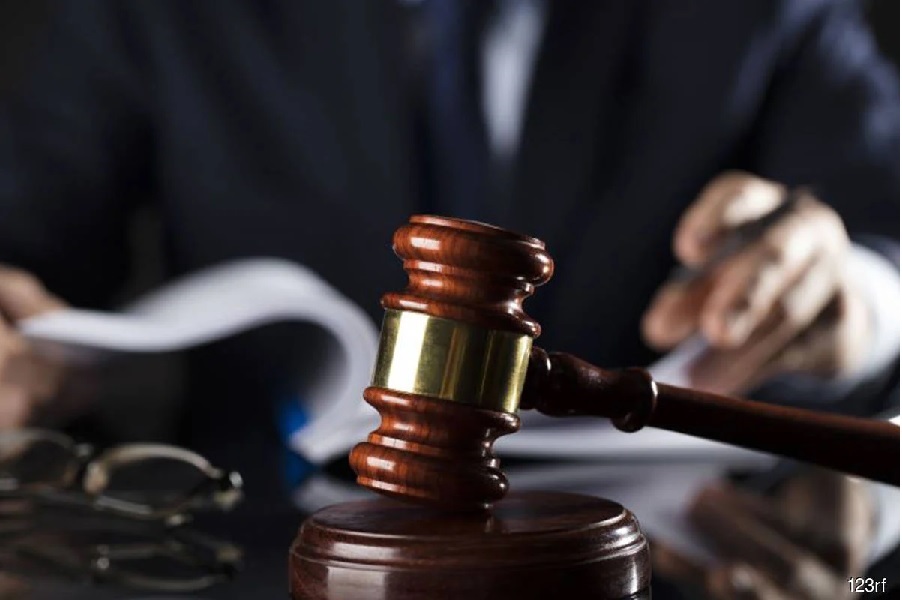 PUTRAJAYA (July 22): The High Court today dismissed an application made by the family of slain Mongolian Altantuya Shaariibuu to obtain all the written statements from witnesses in the criminal case.
The decision was made by Court of Appeal judge Justice Datuk Vazeer Alam Mydin Meera, who is the trial judge in the case, and he ruled the statements taken in the course of the criminal case were solely for the purpose of criminal trial.
"There is no consent given by the witnesses to release it (in the civil trial). There is also no relevance because the information sought is in a criminal case (whereas this is a civil case)," said the judge in delivering the decision in chambers.
As such, Justice Vazeer said the application is dismissed with no order as to costs.
Counsel for Altantuya's family Sangeet Kaur Deo related the decision to reporters.
She said she would seek instructions from the family on the next course of action before the trial is scheduled to resume on Aug 10 at the Shah Alam High Court where Justice Vazeer will continue to hear the case.
Sangeet said her client felt that whatever statements recorded by the witnesses, either those who had testified in court or those who did not, were relevant to the case.
"This follows some of these statements are not in the record of appeal (to the criminal case)," she said.
The lawyer further said the family was seeking a full disclosure of the case to be used in the civil trial and there had been no further updates by the authorities on whether they are probing Chief Inspector Azilah Hadri's claims in his revision.
Altantuya's family, through her father Shaariibuu Setev and her children, had filed a RM100 million civil suit against Azilah and Corporal SIrul Azhar Umar, who were both convicted in the murder, as well as political analyst Abdul Razak Baginda and the government.
They filed the suit in 2007, almost a year after the Mongolian was murdered atop a hill in Puncak Alam between 10pm on Oct 18, and 1am on Oct 19, 2006.
Abdul Razak was acquitted without his defence called at the High Court while both Azilah and Sirul were convicted and sentenced to death.
However, the duo's appeals were granted and they were acquitted by the Court of Appeal. The Federal Court, however, reversed the decision and convicted Azilah and Sirul.
Sirul went missing before the apex court judgment of January 2015, and he was found in Australia and is now being detained at the Wollongong immigration facility outside Sydney.
The civil suit only proceeded last year and so far 12 witnesses had already testified.
Stay safe. Keep updated on the latest news at www.EdgeProp.my